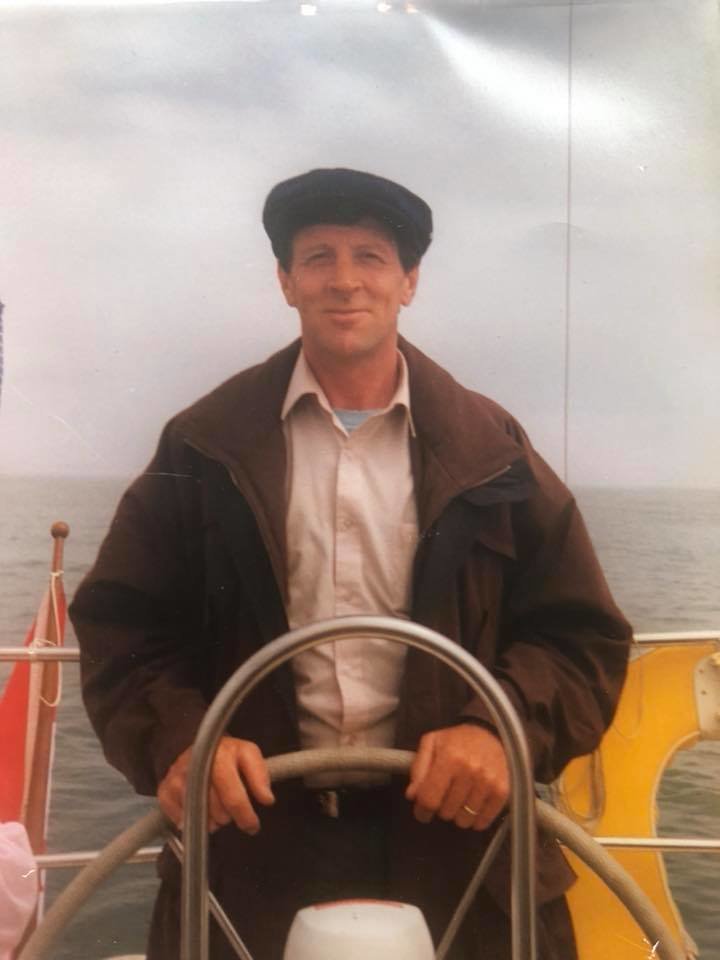 Obituary of Archibald (Arch) Maurice Matthews
Archibald Maurice (Arch) Matthews, 72, of Grand Bank, NL passed peacefully away on September 5, 2018 at home surrounded by his loving family.
Memorial service will be held at the 50 Plus Club in Grand Bank on Monday, September 10 from 2-5 pm. Please join us in celebrating his life. You are invited to share memories and stories of Arch with his family and friends.
Arch was born in Grand Bank to Leonard Matthews and Marjorie (nee Pardy) on May 31, 1946. He went to high school at John Burke High. He went on to earn a certificate as a master carpenter which can be attested to by many families in Newfoundland as he worked on numerous homes for friends and family over the years.
Leaving to mourn with fond and loving memories: wife, Patricia (Pat) of Grand Bank, daughters Christine McDowell (Sean), Caroline Matthews (Christopher), and Deanna Pinsent (Todd), grandchildren: Meaghan, Marshal, Abigail, and Dylan, brothers: Fred, Sid, Len, Carl, and Ches, sister Esther and a large circle of family and friends.
He is preceded in death by his parents Leonard and Marjorie, brothers: Tom, John (Jack), Wilson, and Charles; sisters: Harriet (Sis), Frances (Fran), Ann, and Abbie Belle (Belle) .
Memorial donations may be made to Dr. H. Bliss Murphy Cancer Centre or Daffodil House. The family wishes to extend their gratitude to the nurses on the neurosurgery unit at the Health Sciences Centre, especially grand-niece, Brittany Fudge, RN who provided great comfort and support during his hospitalization.