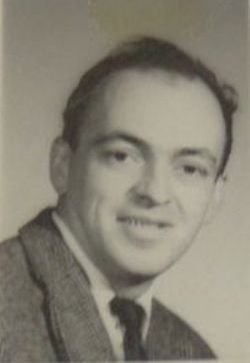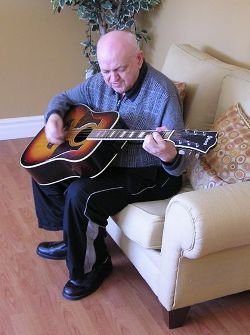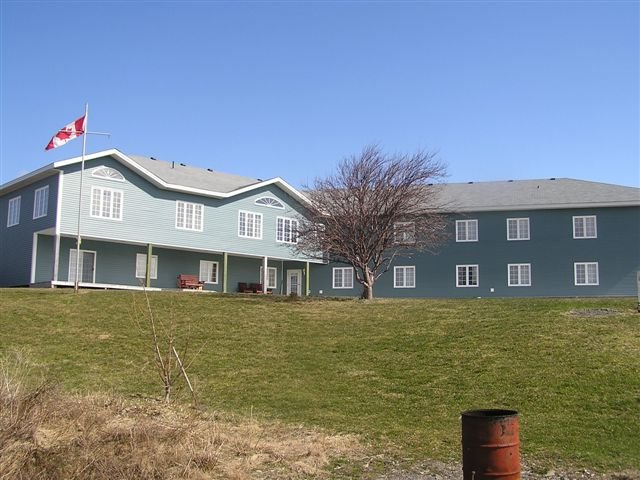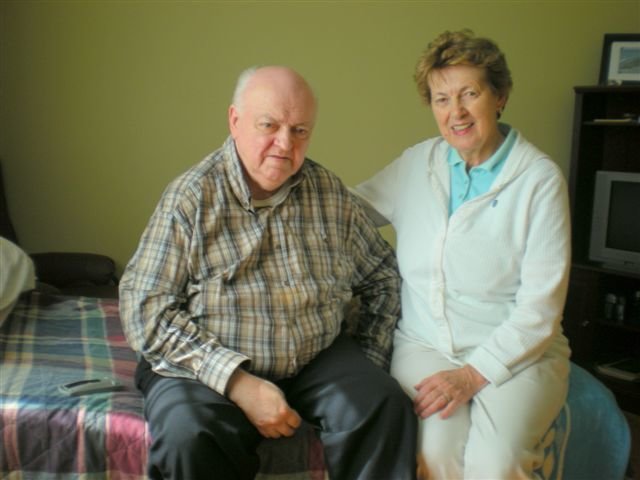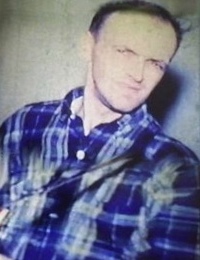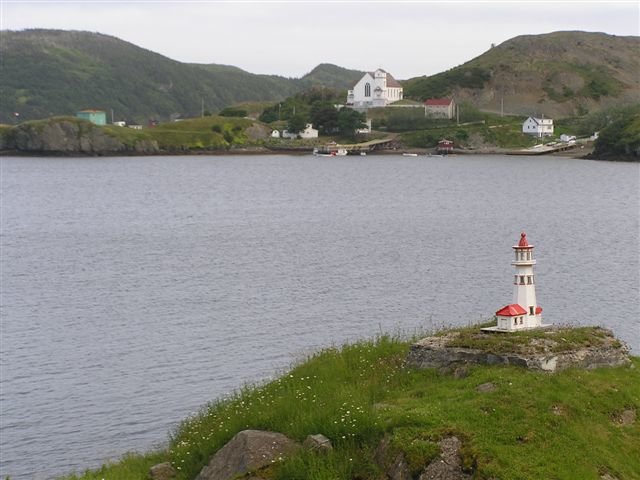 Obituary of Boyd C. Hollett
The family of the late Boyd C. Hollett are saddened by his passing on February 7, 2019 at St Clare's Mercy Hospital, St Johns. Age 84
Born in Burin Feb 6, 1935
Boyd was a long-time resident of Alderwood Retirement Centre in Witless Bay, where he received excellent care by the competent staff,..
Leaving to mourn his loving sister Yvonne [Edward Burke] Gander, many nieces and nephews of the Burke and Hollett families, and cousins in Burin and area.
Predeceased by his parents, Gordon and Minnie Hollett brother Wayne C. Hollett of Burin, sister-in-law, Stella Fizzard Hollett,
Gifted with a musical ability all his life, Boyd played guitar with the Burin Band "The Fables" during 1960's…also he entertained with his guitar at Alderwood Retirement Centre , and was active in activities there.
Friends and family may visit Serenity Funeral Home, 95 Main St. Burin on Tuesday, Feb. 12, 2019 from the hours of 2-4 & 7-9 pm.
The family wishes to thank sincerely the staff of Alderwood Retirement Home, his nephew Craig Hollett and wife Joan also medical staff on 6th floor at St Clares hospital.
Funeral arrangements entrusted to Serenity Funeral home in Burin where the celebration of Boyd's life will be held on Wednesday,February 13 ,2019 at 11AM. Interment to follow at Zion United Church cemetery , Collins Cove.
Donations can be made in Boyd's memory to Zion United Church , Collins Cove, Burin