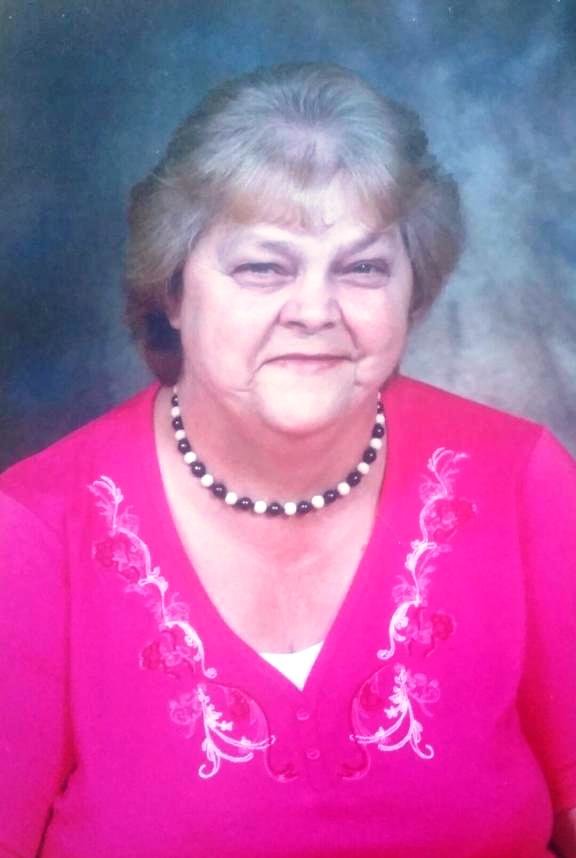 Obituary of Laura Stringer
Passed away suddenly at the Dr. G.B. Cross Memorial Hospital in Clarenville on Thursday, February 15, 2018 , Laura Marcella (Price) Stringer, of Hodges Cove, Newfoundland.
Predeceased by her parents John & Bertha Price, husband Cecil Stringer Sr., brothers Samuel (Vivian) and Gordon (Matilda).
Leaving to mourn with loving and precious memories her children Walter, Mary (Andre`), Norma (Herder), Elwood (Karen), Michael (Dianne) and Cavell.
8 grandchildren Loretta, Calvin, Amanda, Cassandra, Amy, Ashley, Amber and Aaron; great-grandchildren, 3 sisters Daisy, Mary and Gladys, 2 brothers Corbett and Norman plus a large Circle of other family and friends.
Resting at St. Andrew's United Church in Hodge's Cove.
Funeral services will be on Monday, February 19, 2018 at 2PM with interment following at United cemetery, Hodge's cove.
Lunch to take place following the funeral service at St. Andrew's United Church in Hodge's cove.
Flowers gratefully accepted or donations in her memory may be made to the family.
Funeral arrangements entrusted to Serenity Funeral Home,