Celebrate a Life
Celebrate the life of a loved one with our personalized memorial products. Our staff with our year's of experience will help your family select the appropriate products that best reflect the personality and life of your loved one. We will work closely with you to personalize the products you choose so that they properly celebrate and honor the one you've lost.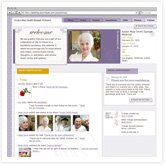 Memorial Websites
Our Memorial Tribute websites provide friends and family a safe and secure environment where they can connect, collaborate and honor a life. Use the Memorial Tribute to record sentiments; convey best wishes and heartfelt stories about your loved one; and share family photos and videos.
The Memorial Tribute website remains online for life to preserve important memories and provide an everlasting record of your loved one's life.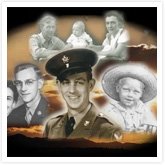 Tribute Videos
Our experienced staff will combine your family photographs with beautiful imagery, music and effects to create a touching video tribute. The video tribute will be prominently displayed at the funeral service.
After the funeral you will be provided with a DVD for you family to keep. Friends and family will be able to purchase their own copy of the DVD from us. The video tribute will also be available to view online our website for a period of time.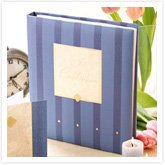 Funeral Stationery
We offer a wide range of funeral stationery in a variety of colors and themes. Some of the most popular stationery items are register books, service folders, thank you cards, prayer cards and much more. Contact us to view samples of our high quality stationery collection.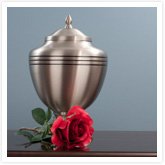 Urns & Keepsakes

Our urn collection offers a number of designs, materials and colors to meet all budgets. We have metal, stone and wood urns to choose from. We also offer a variety of urn keepsake urns which let you create a memorial of your loved one for a life time. Keepsake cremation urns let you scatter the ashes and still keep a small part of your loved one at home.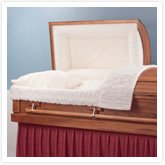 Caskets
There are a number of things to consider when choosing a casket and our experienced staff will help you pick the one that is right for you. We have a large selection of metal, softwood, hardwood and cloth covered caskets. Contact us to schedule a visit of our casket showroom.