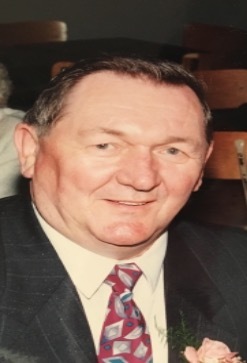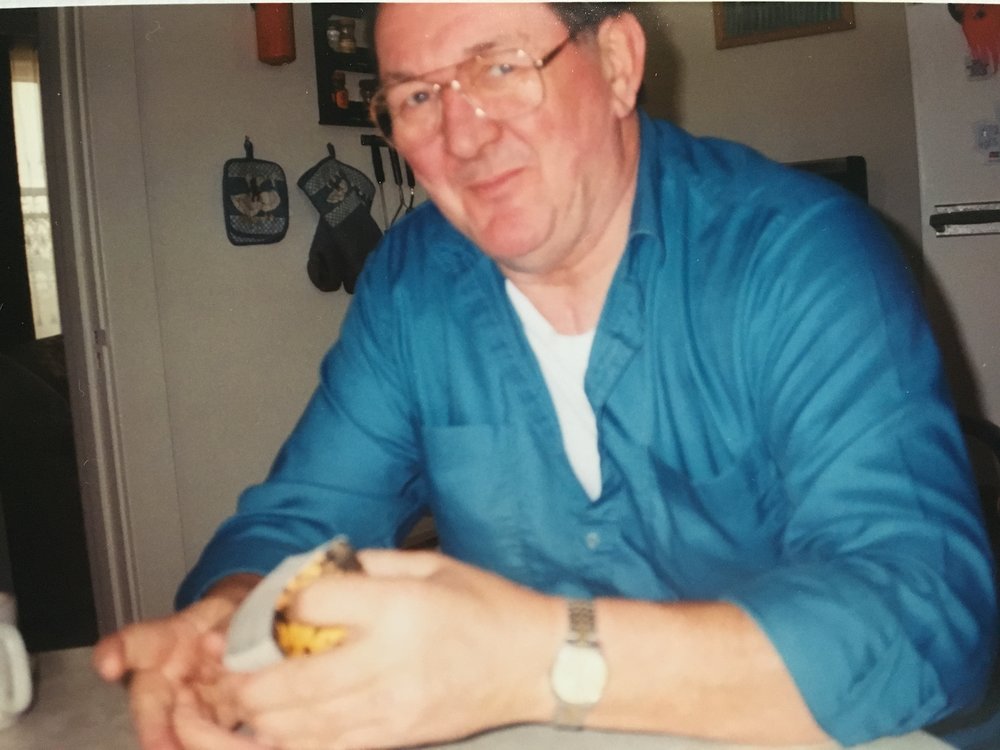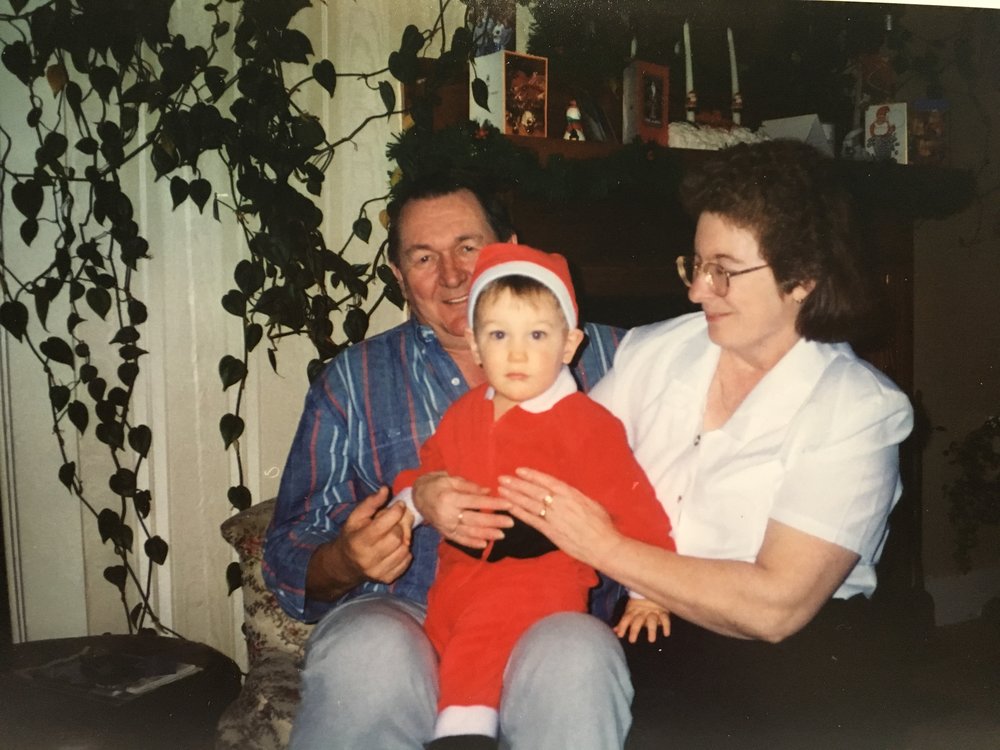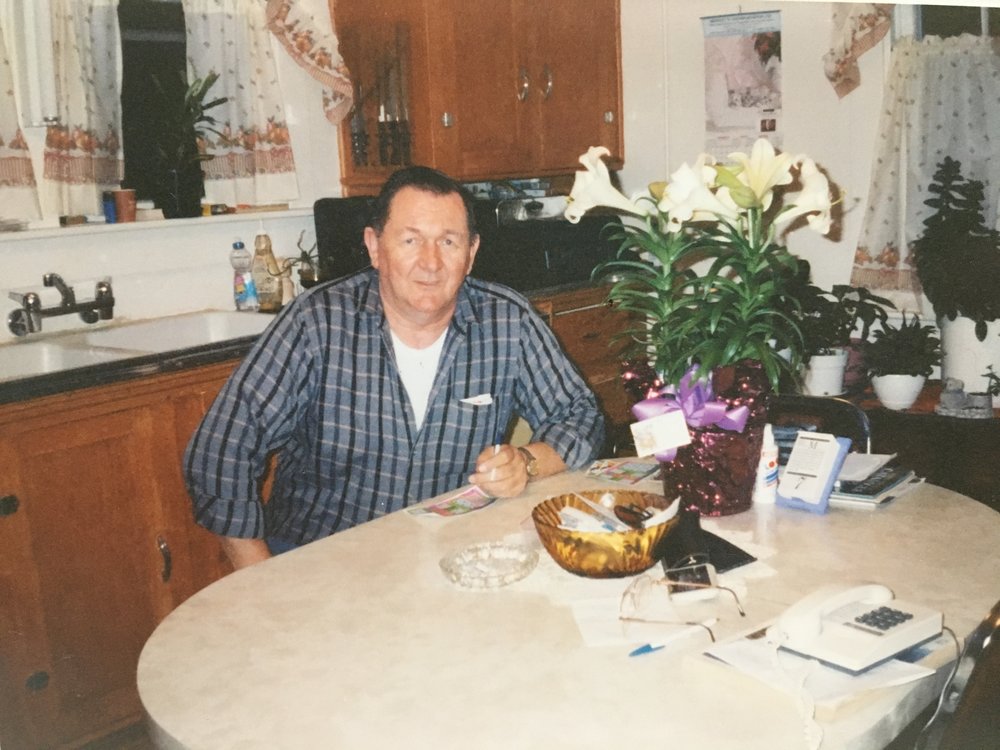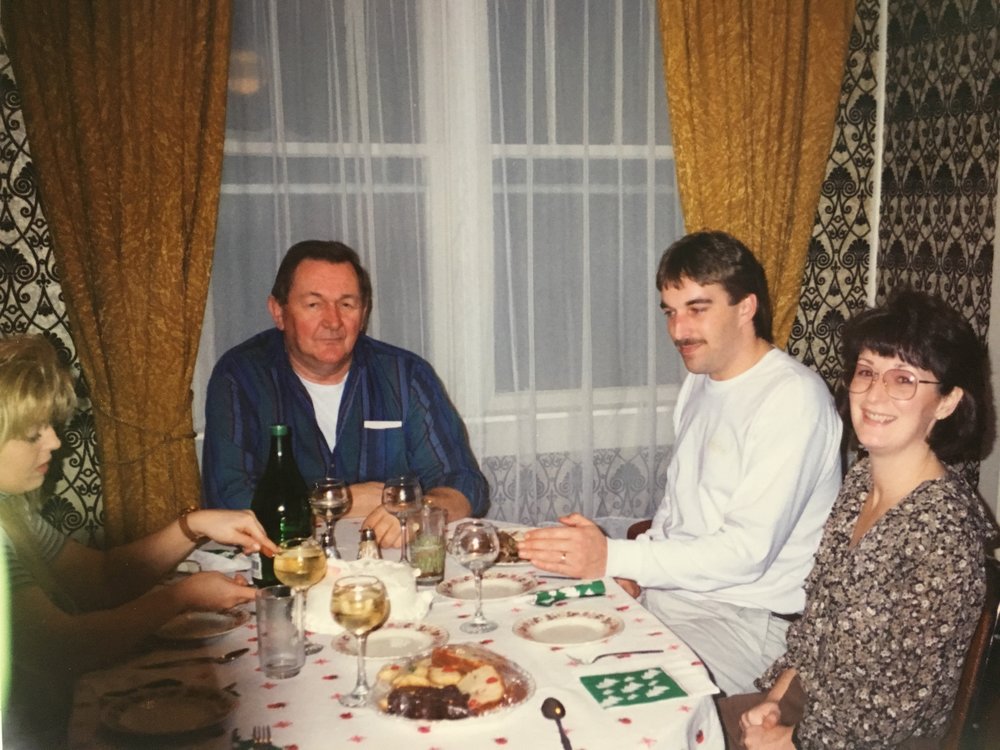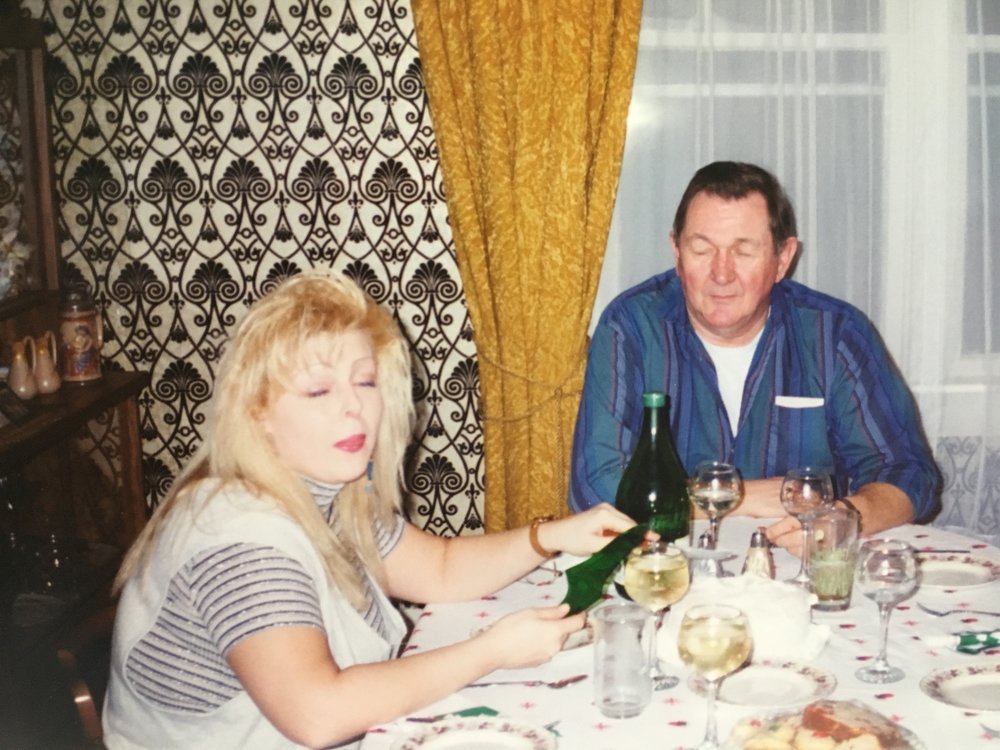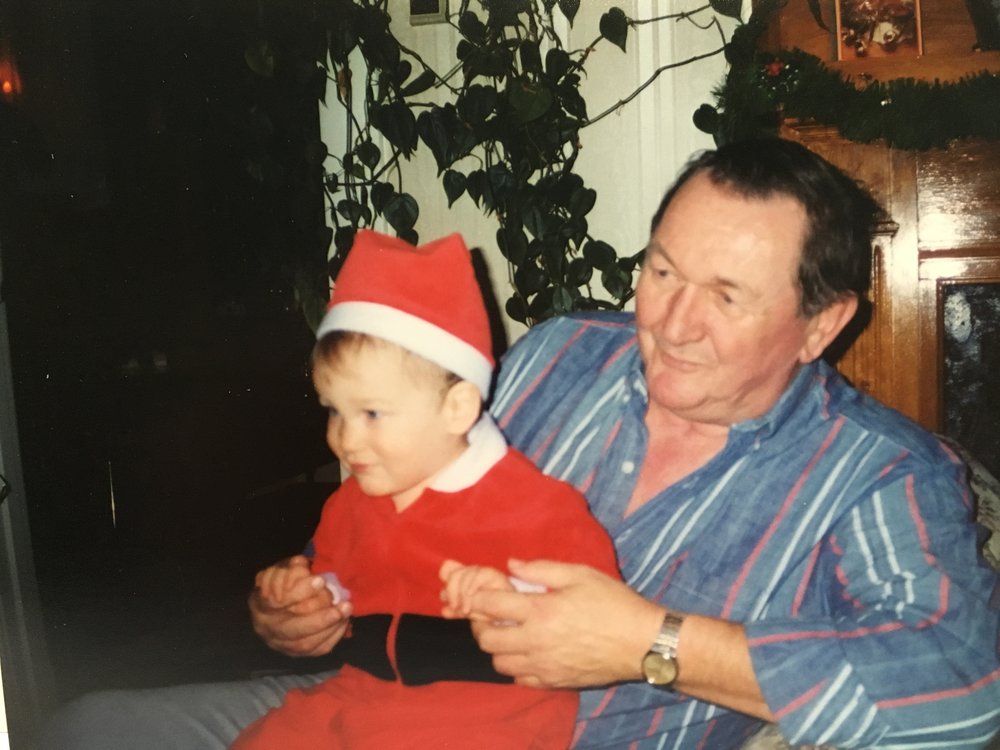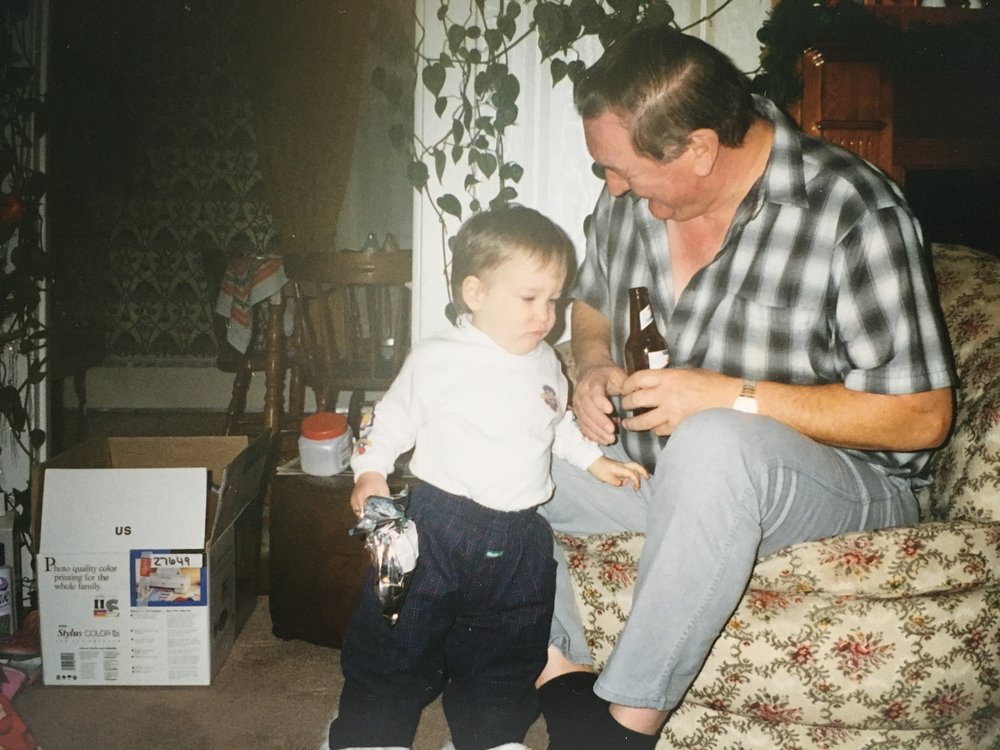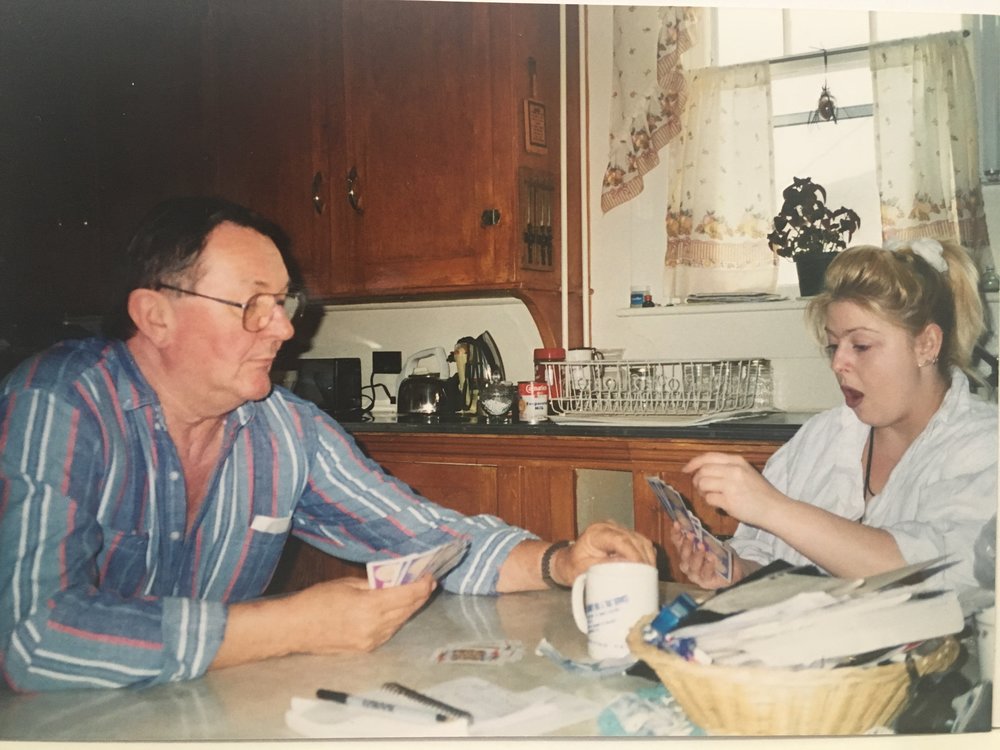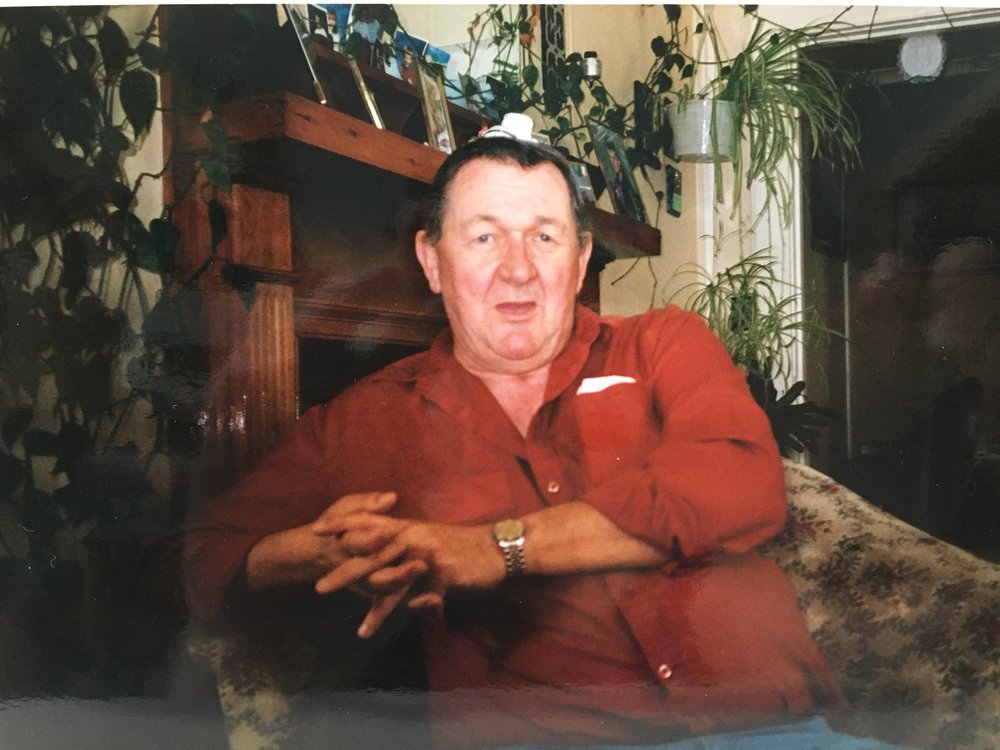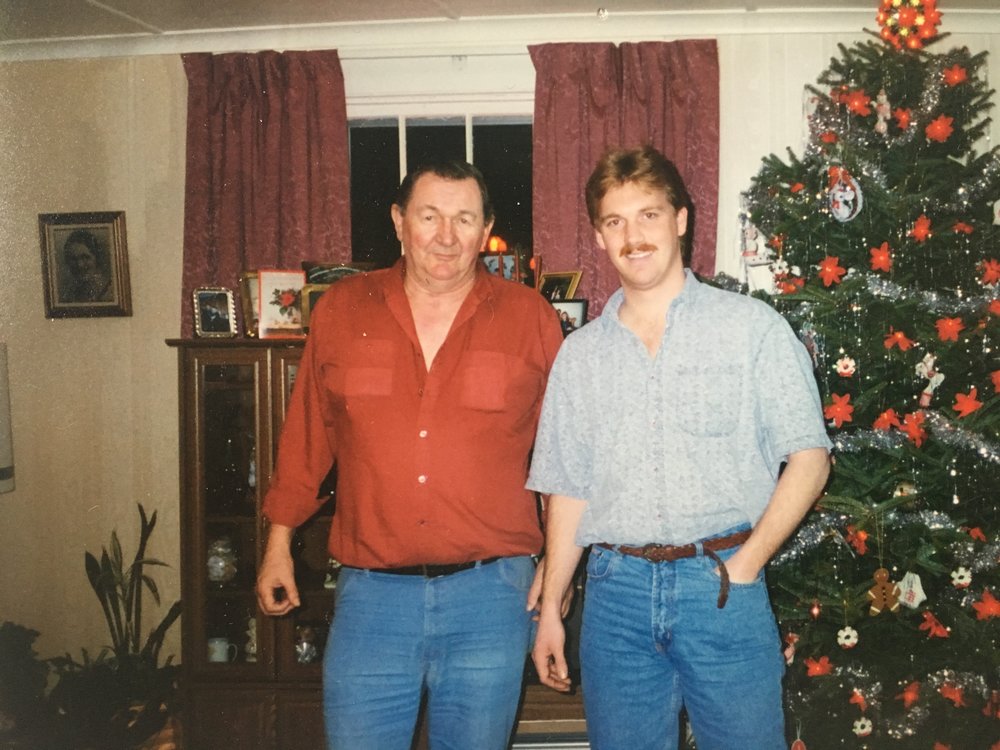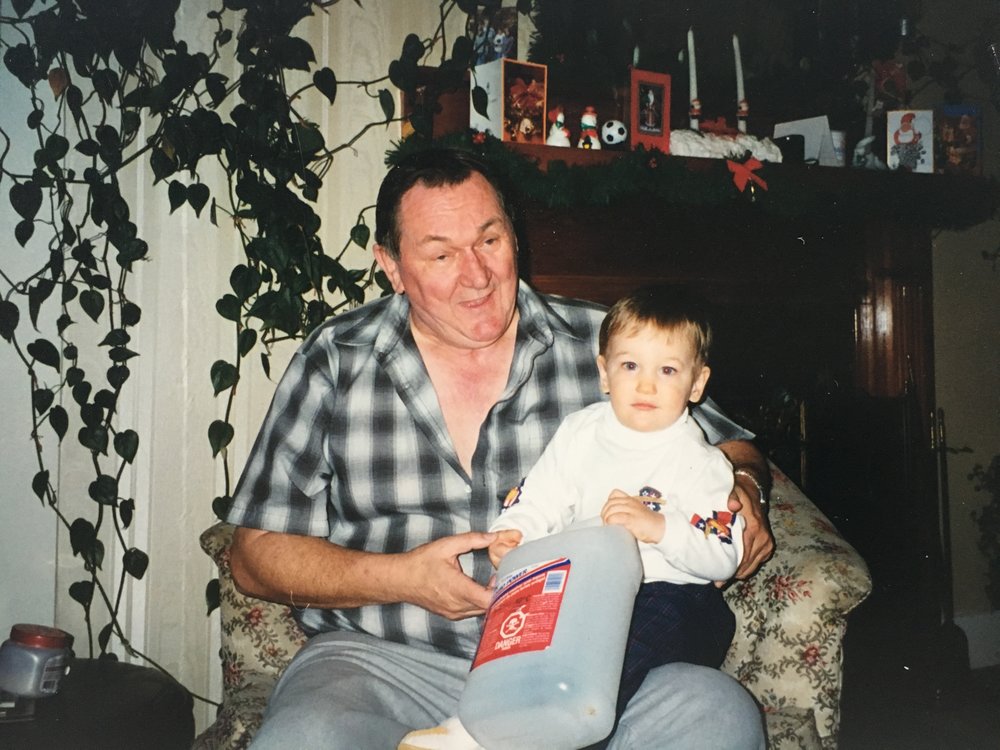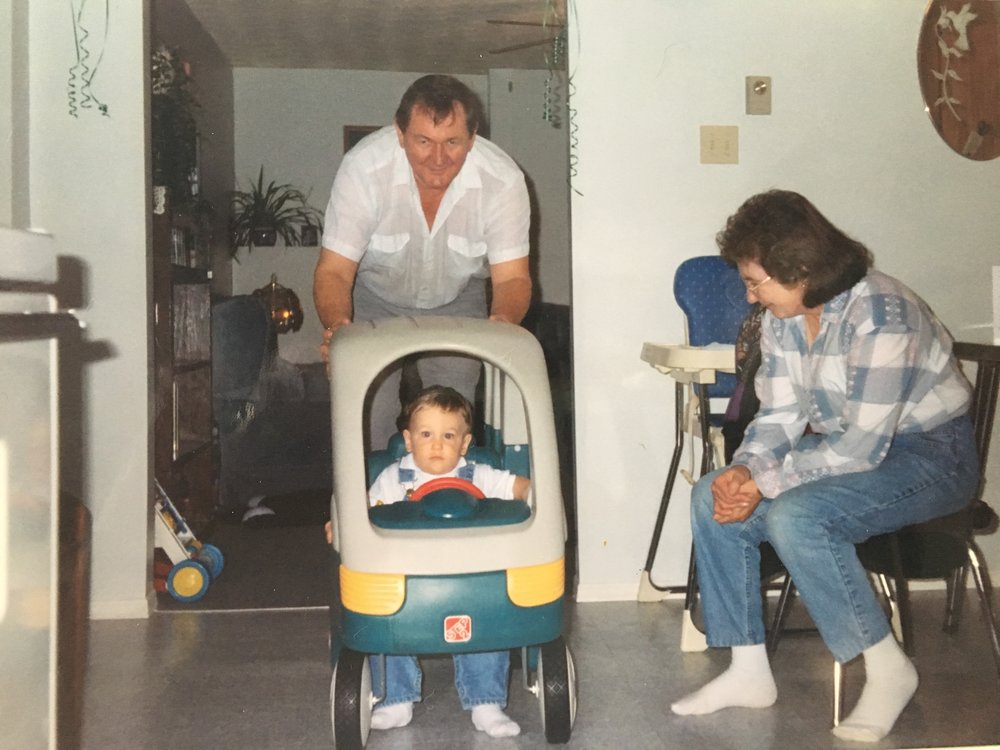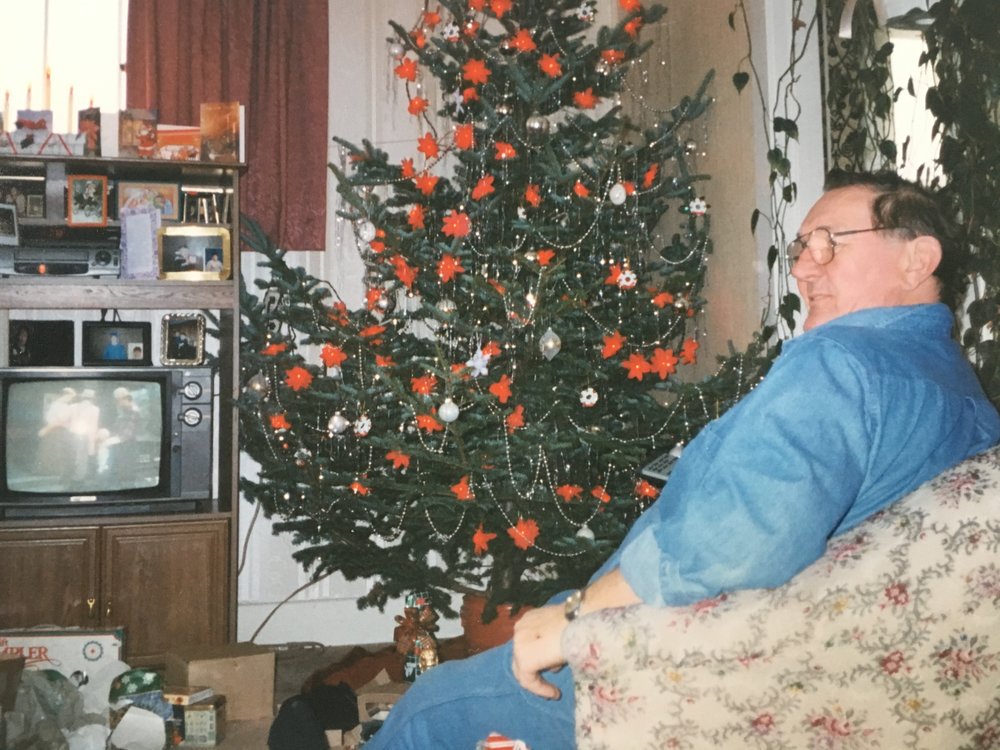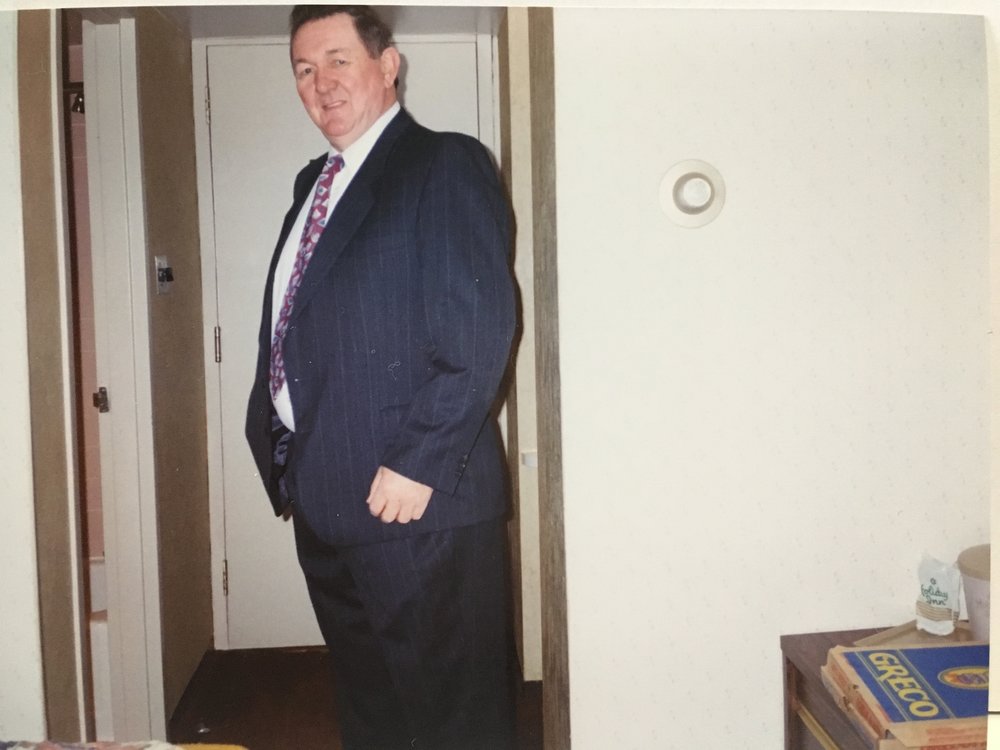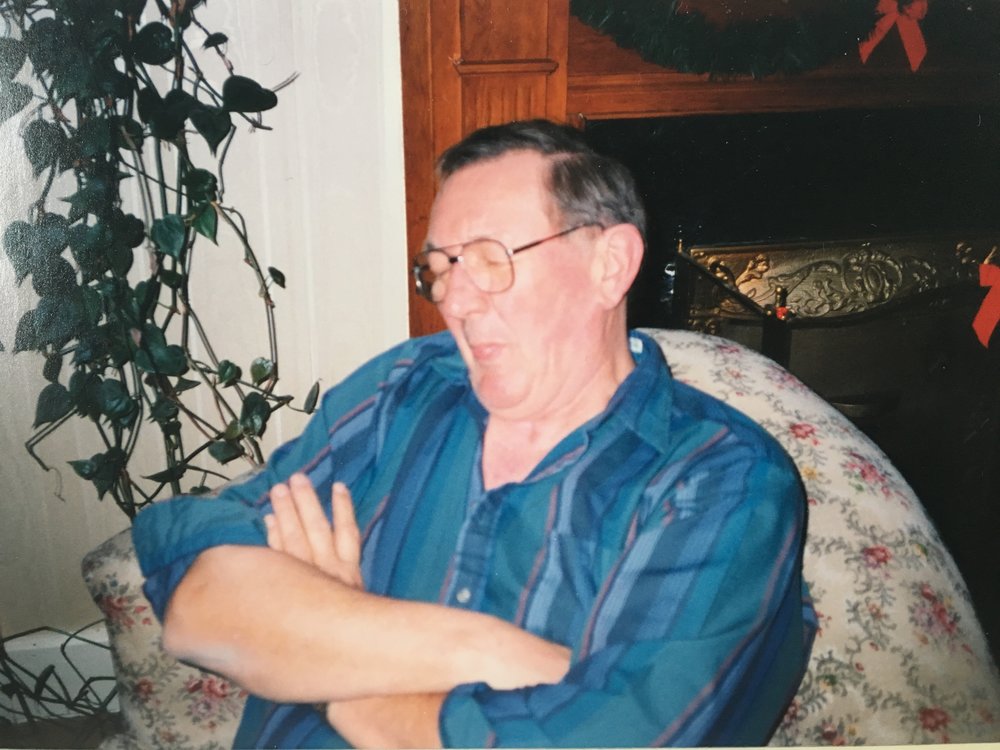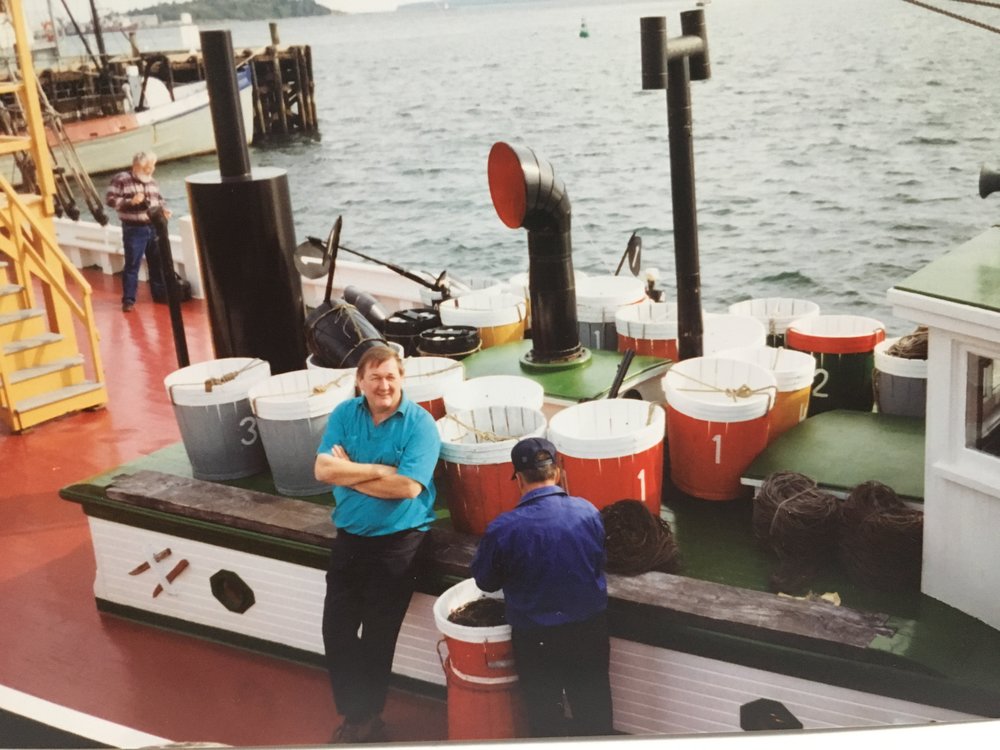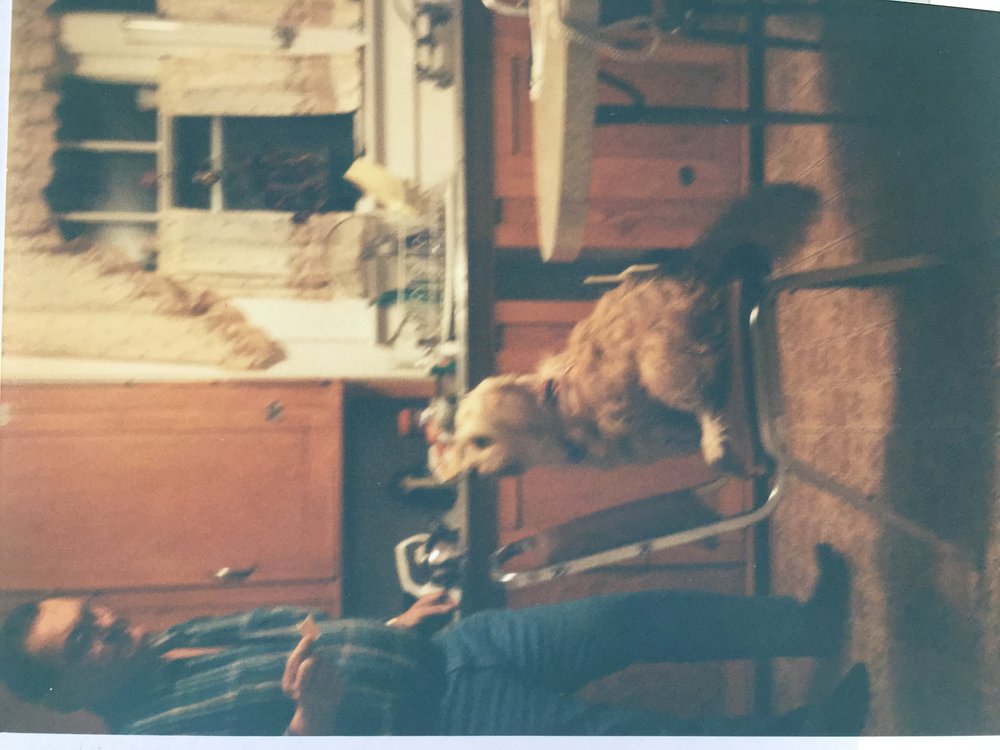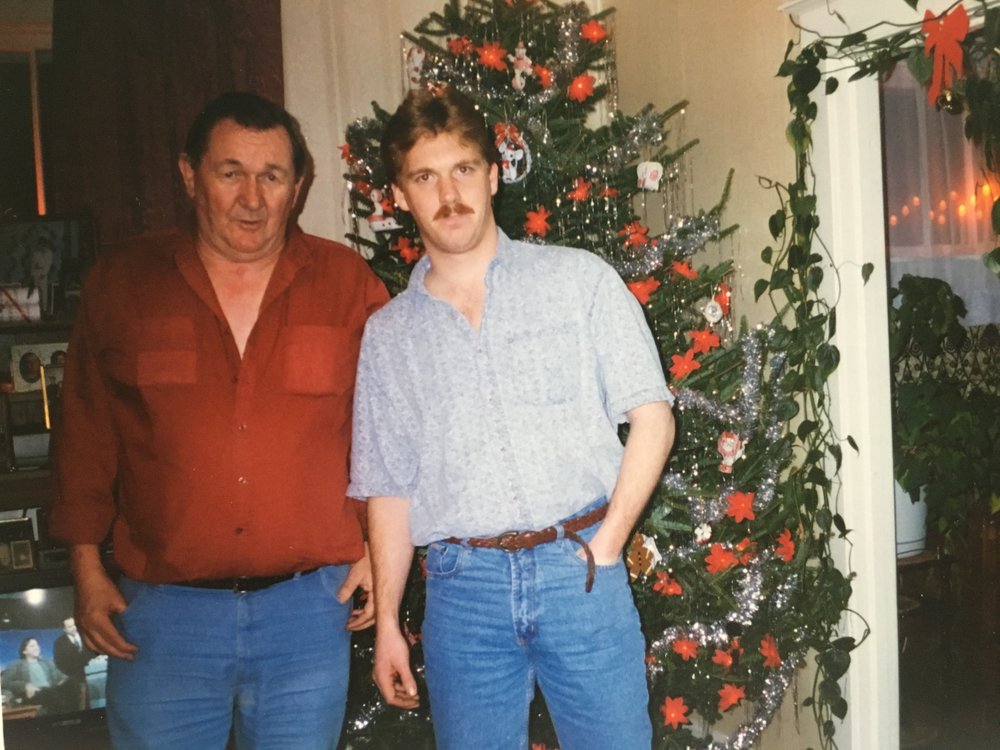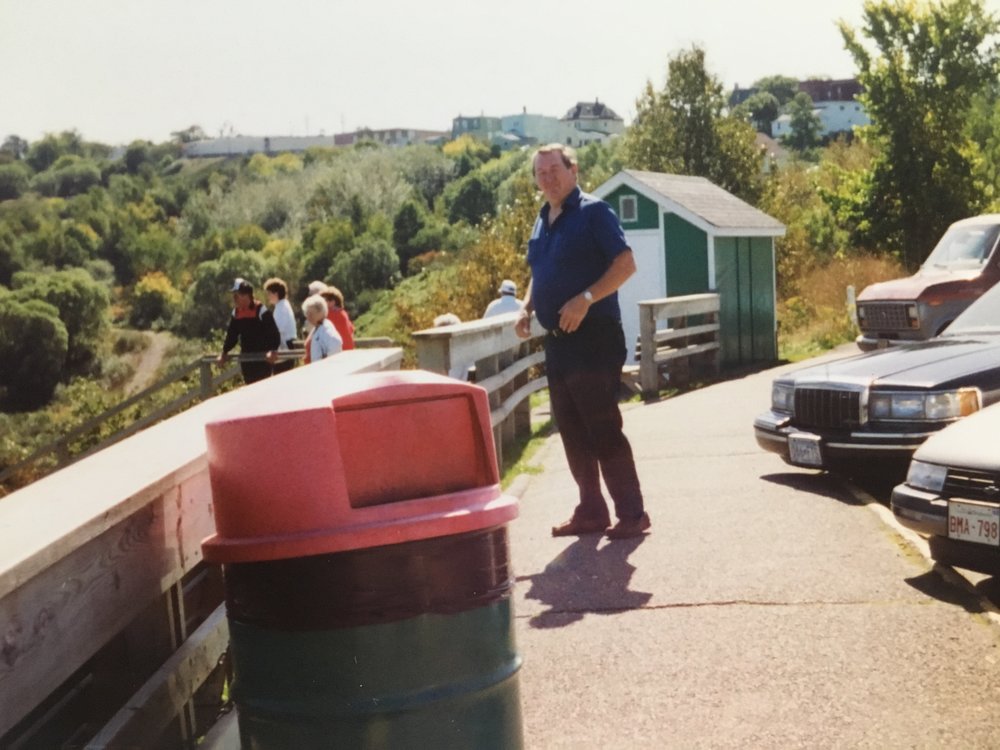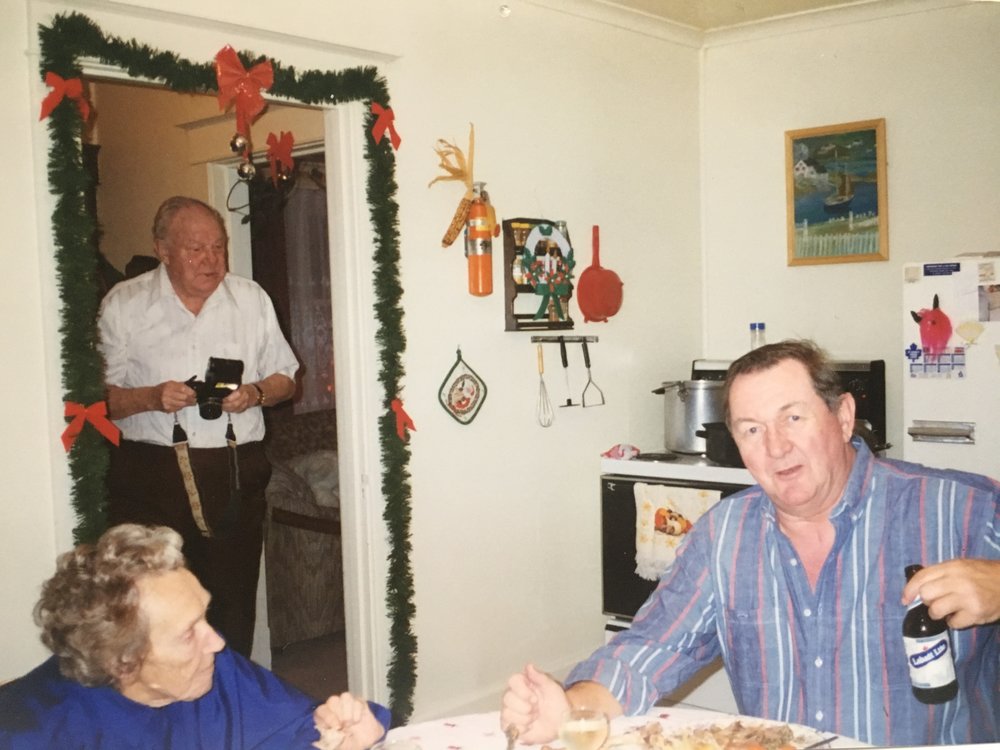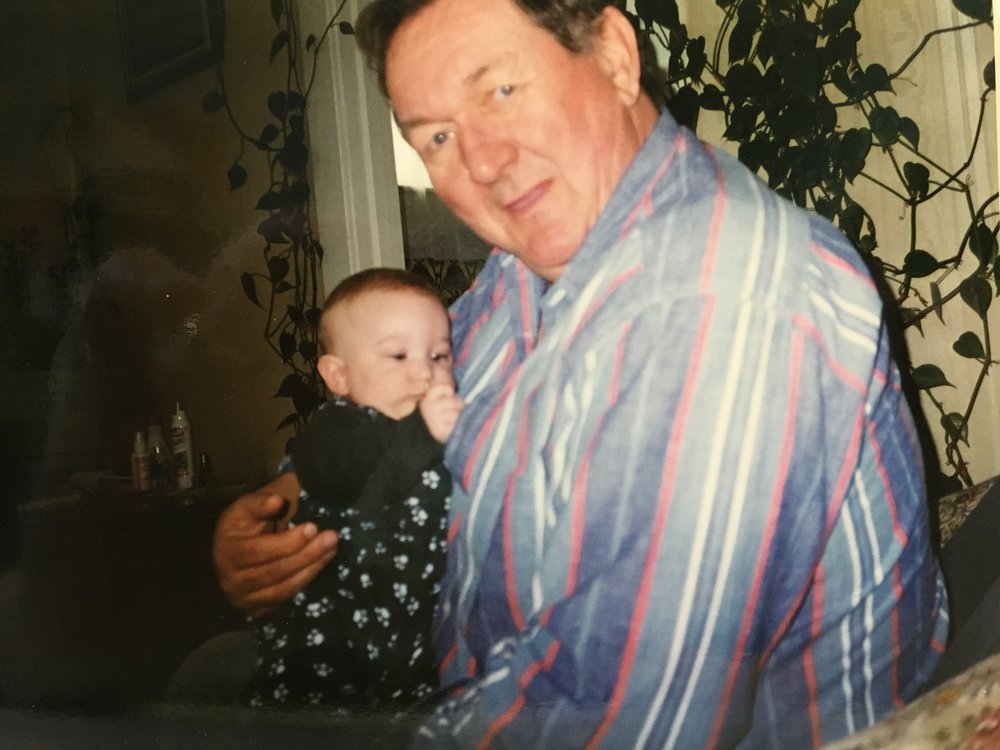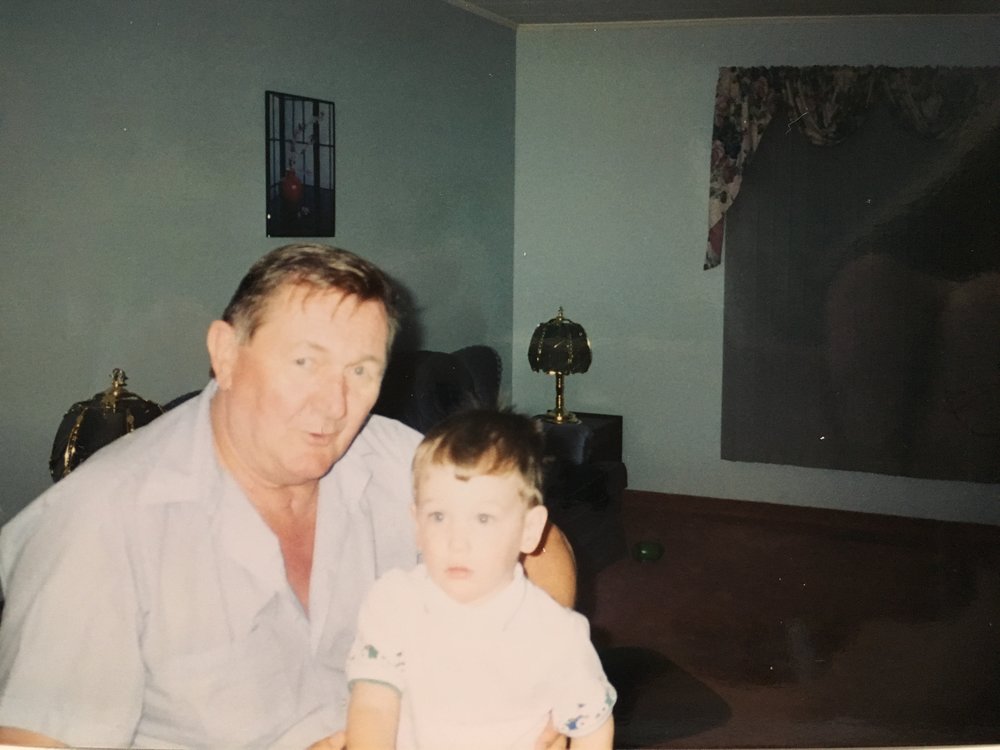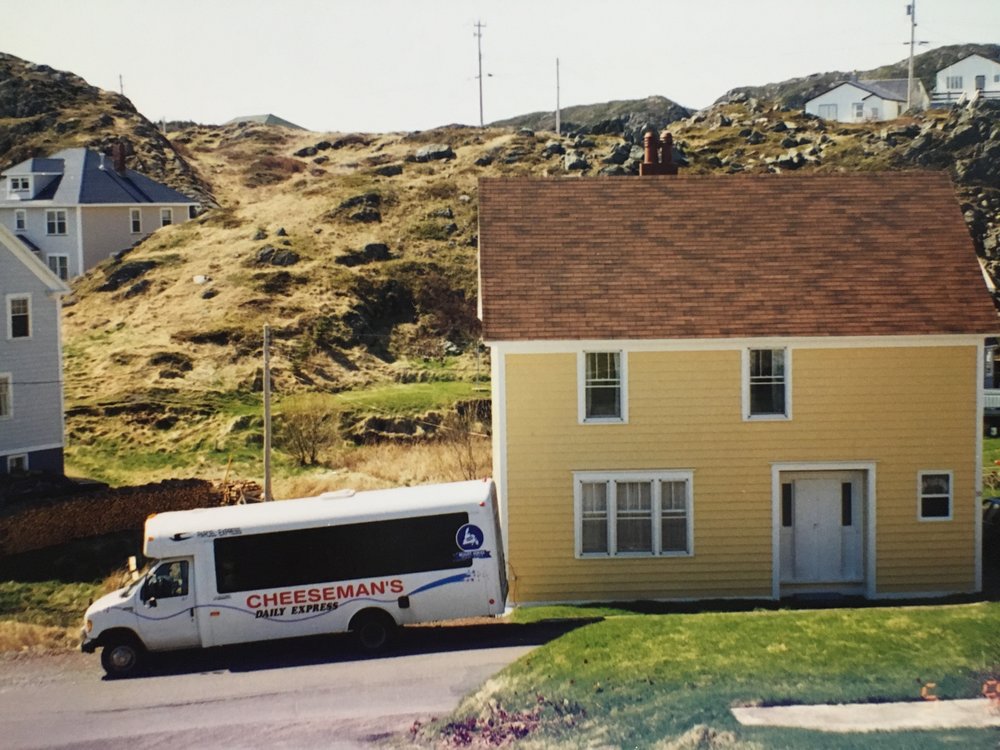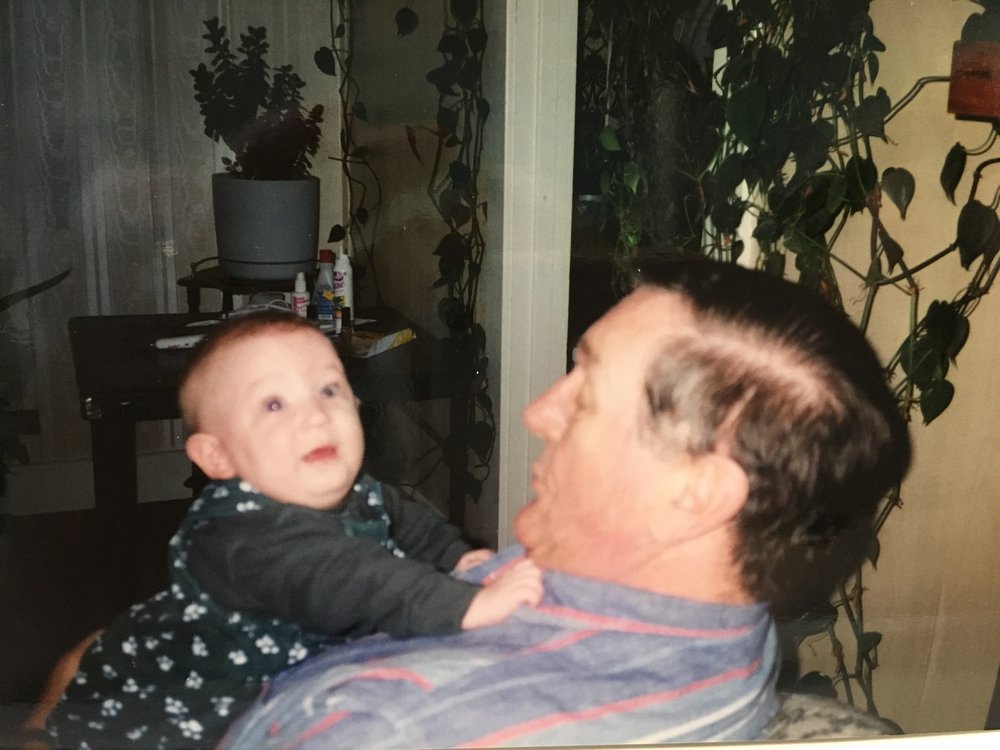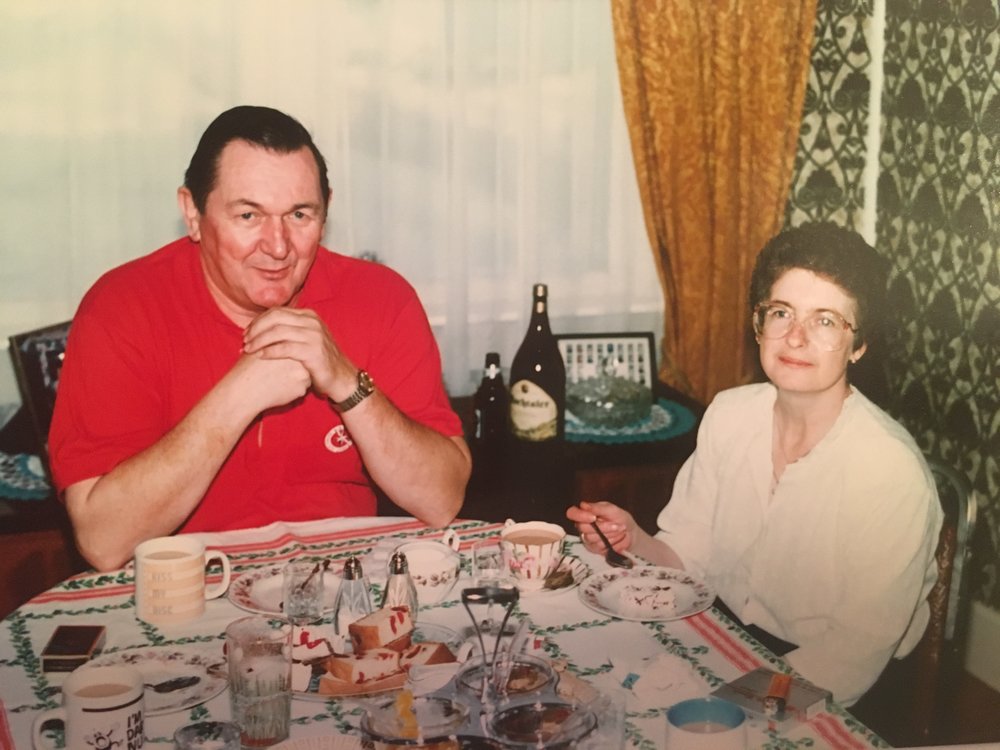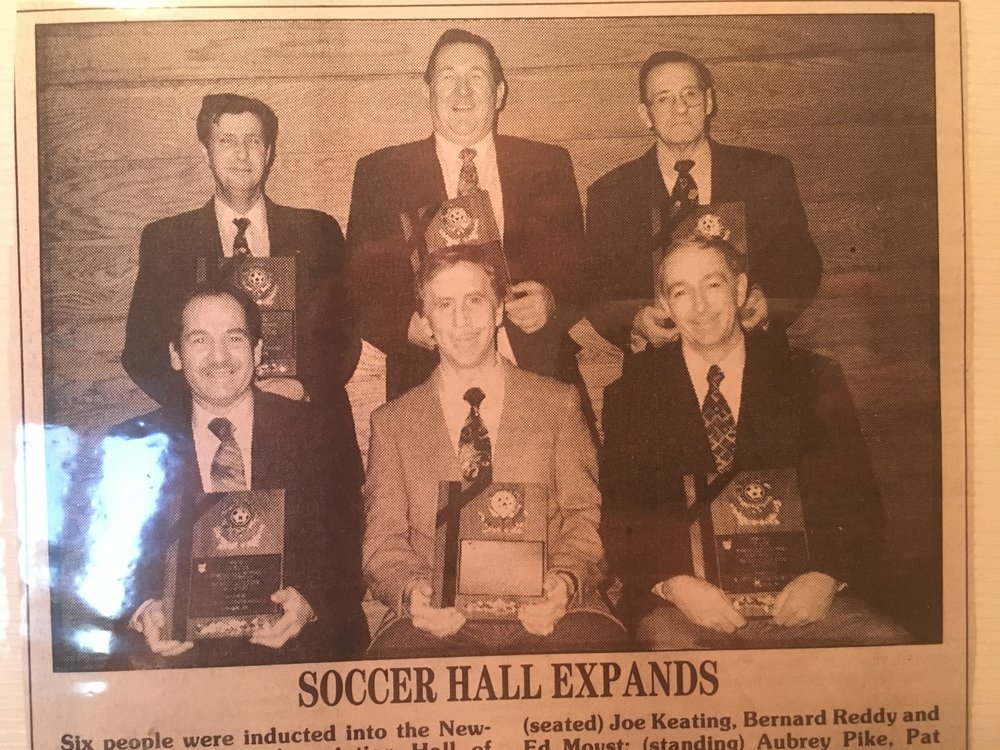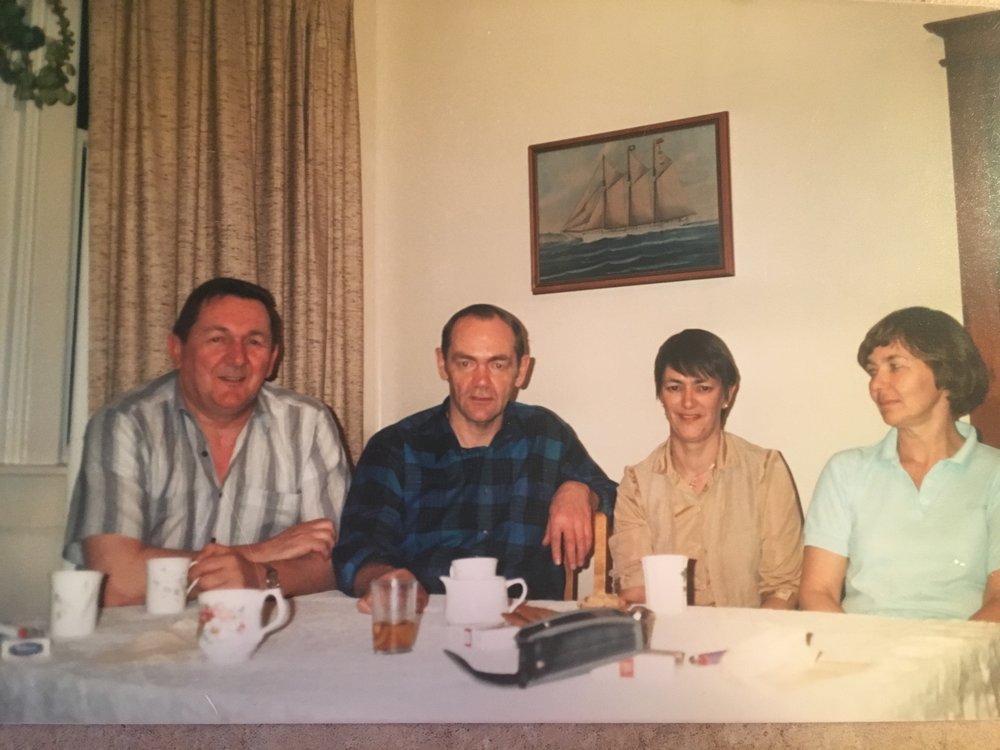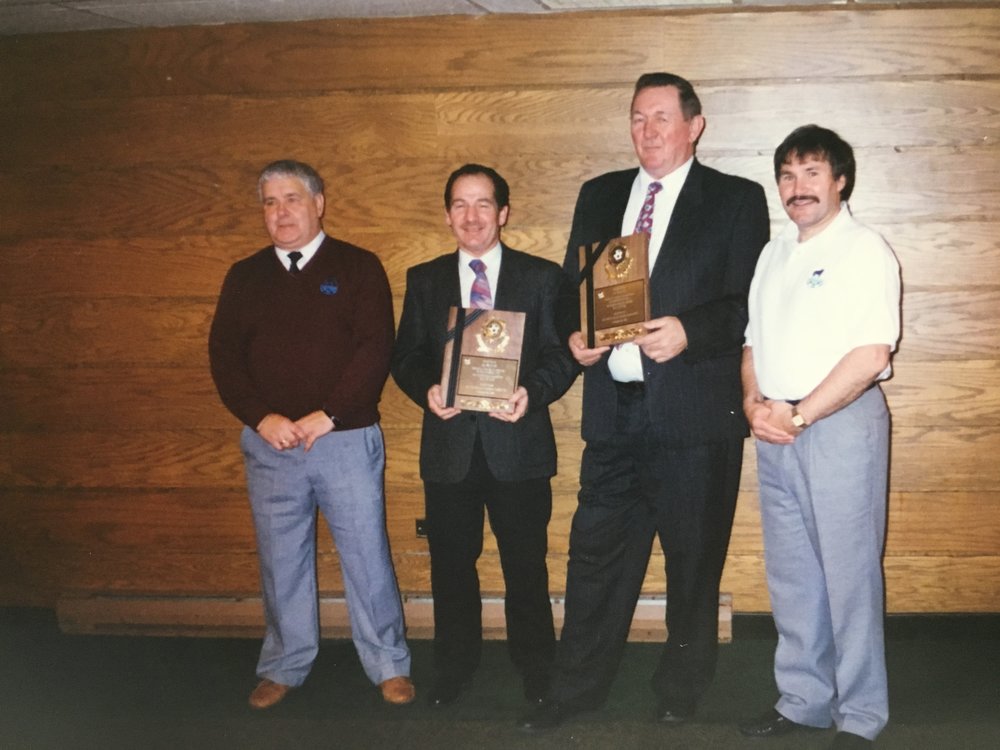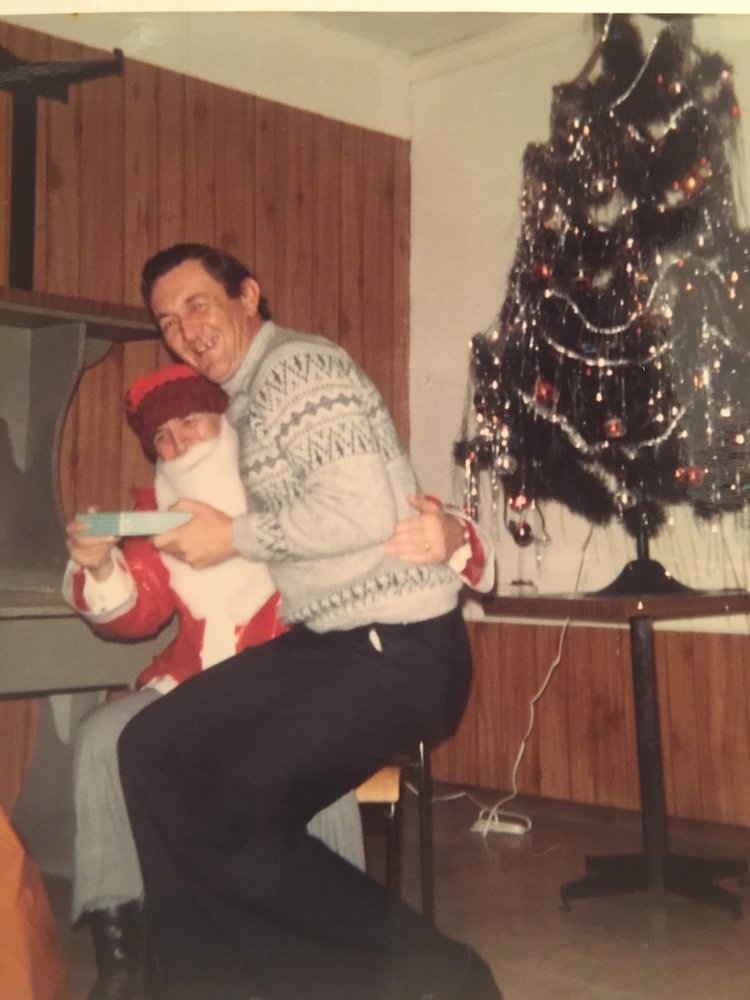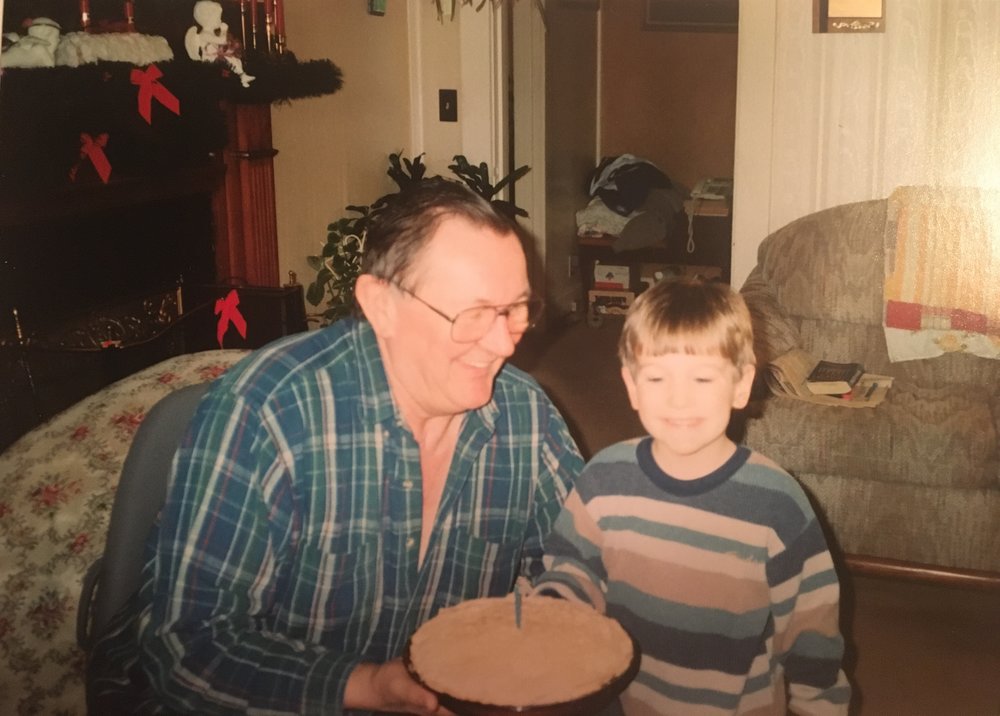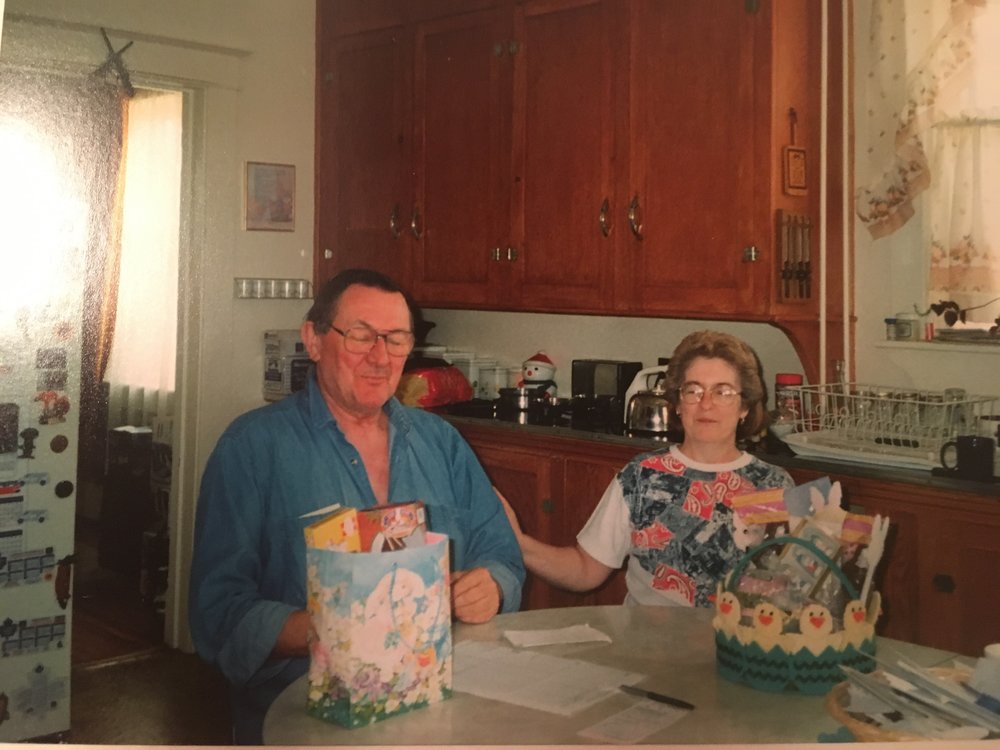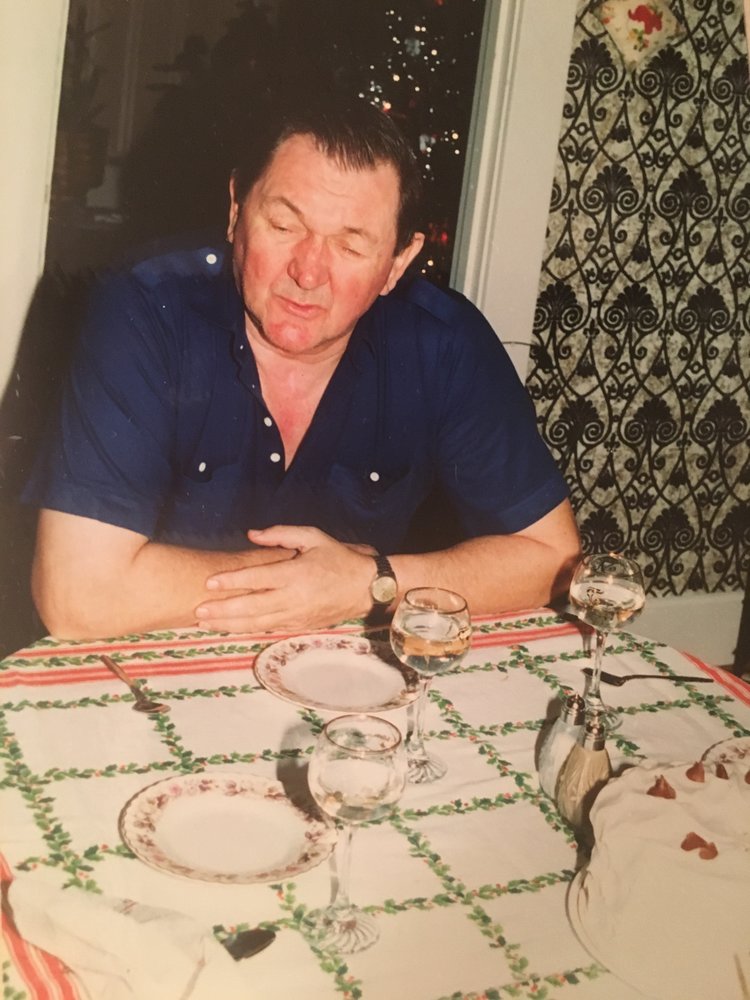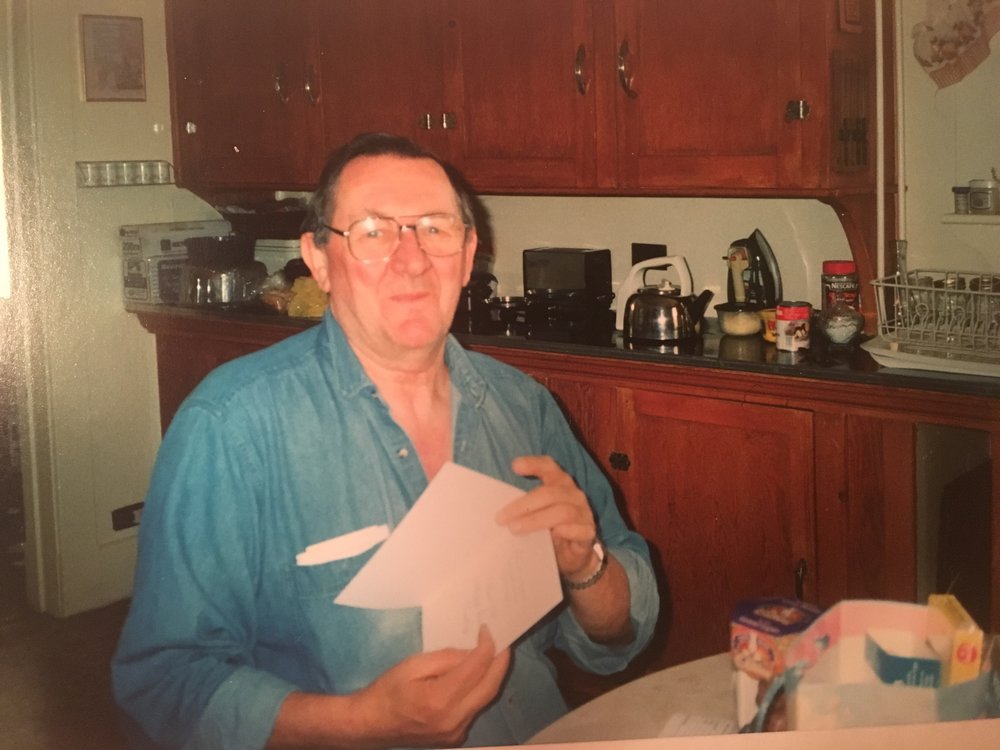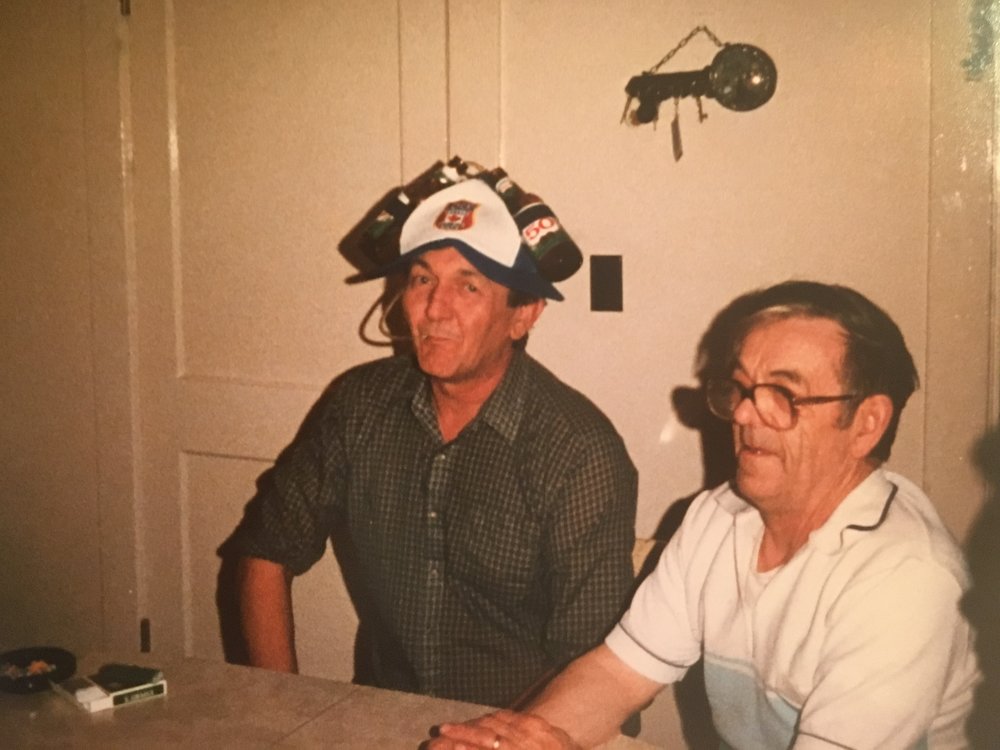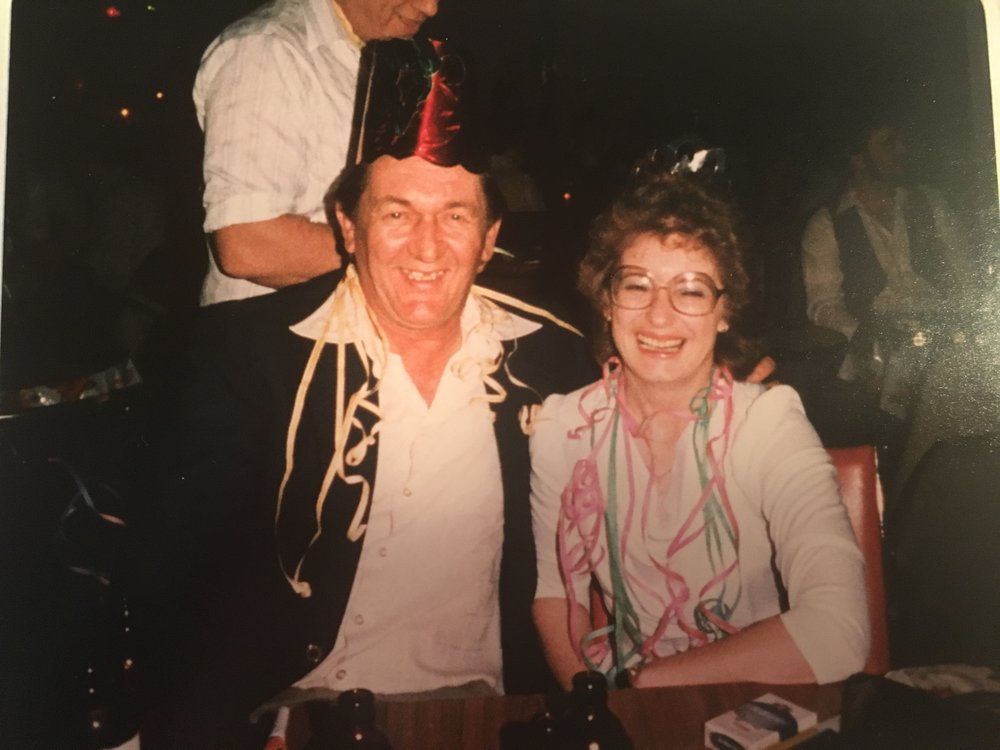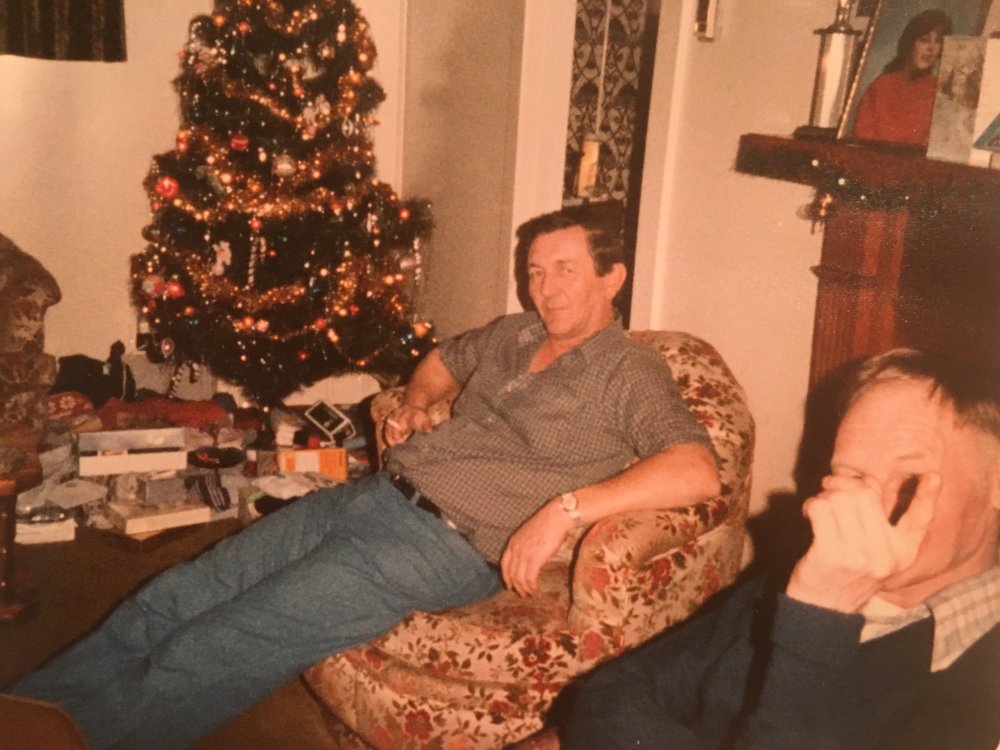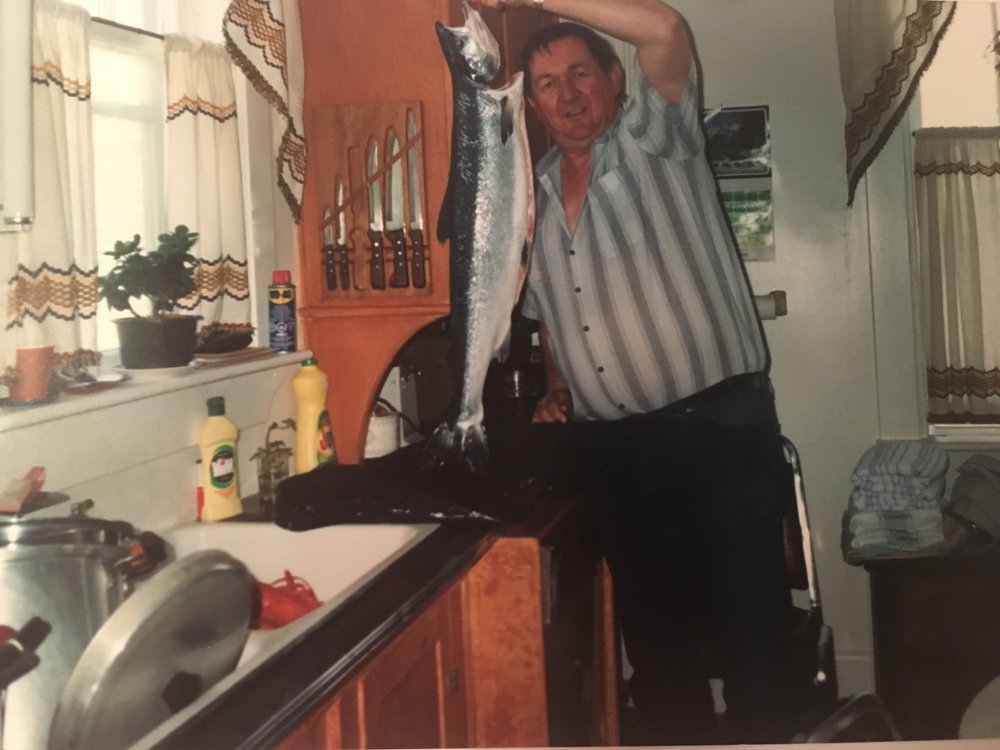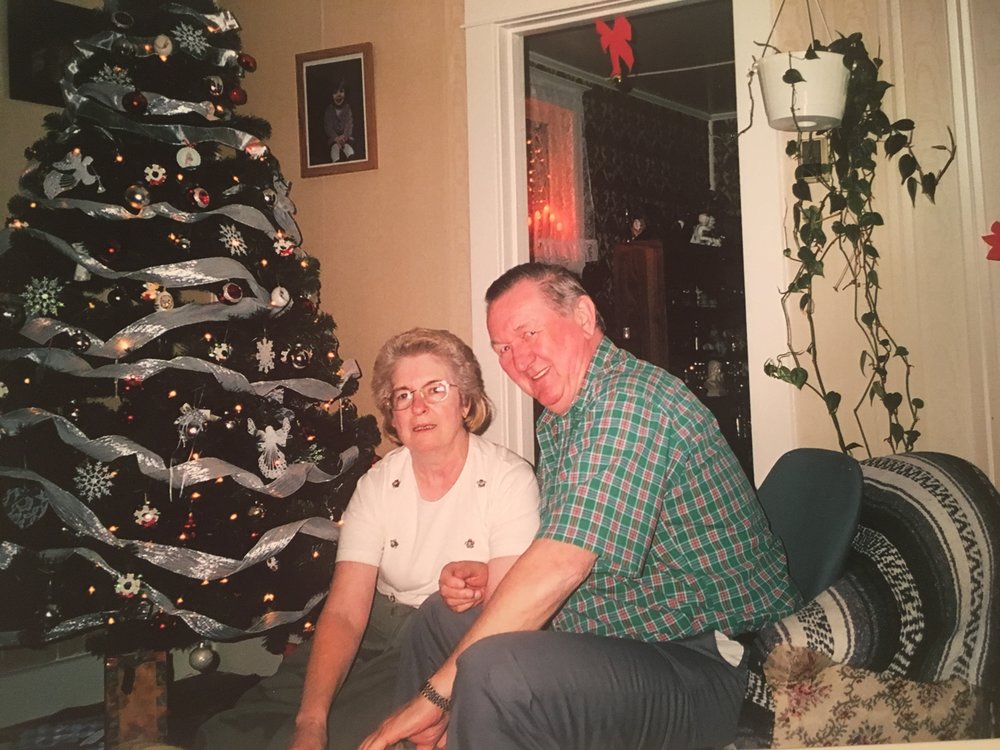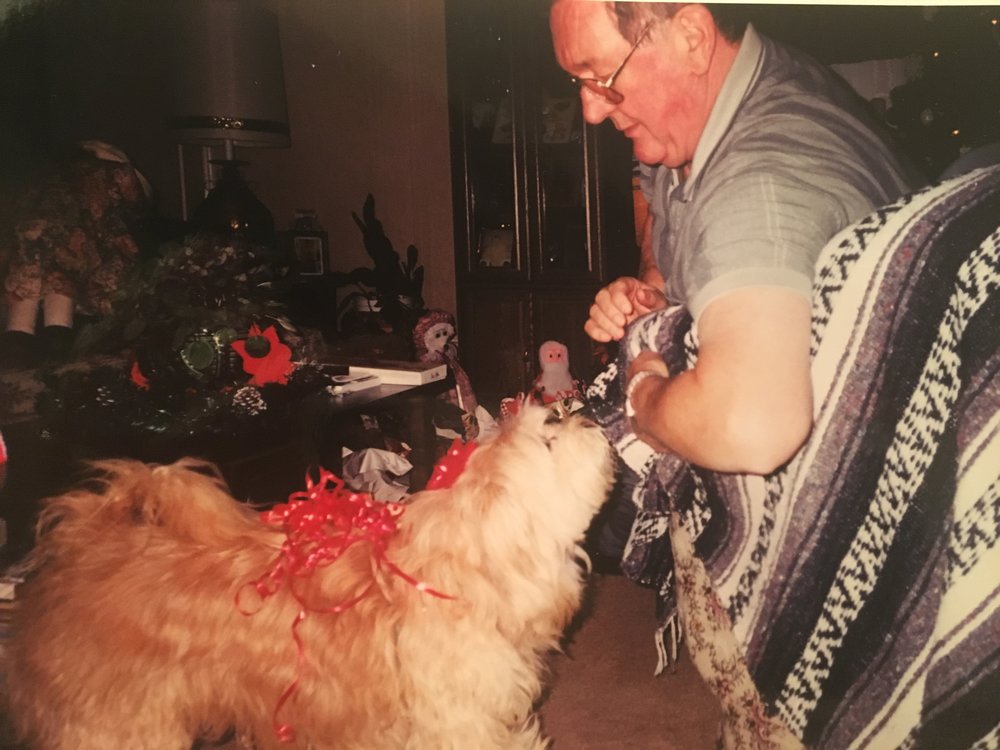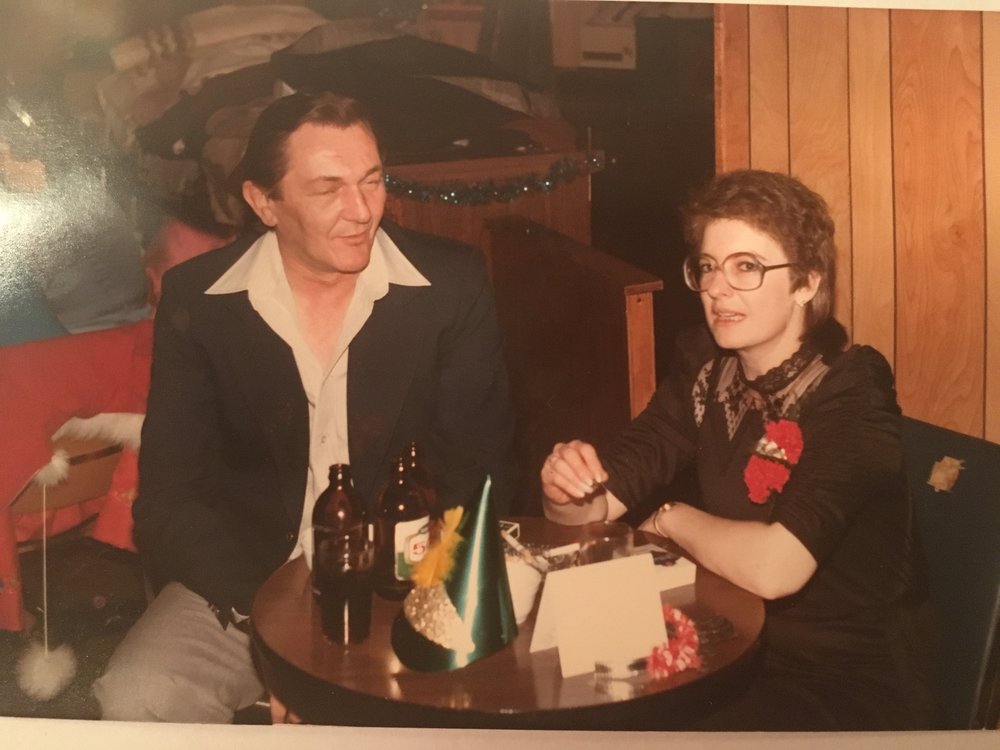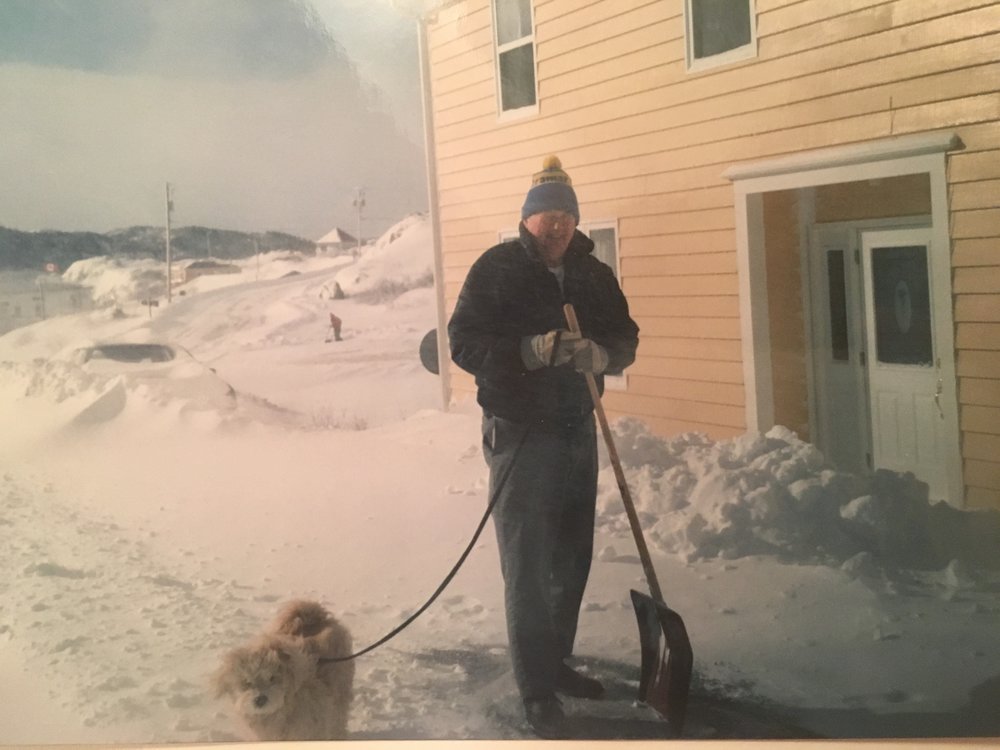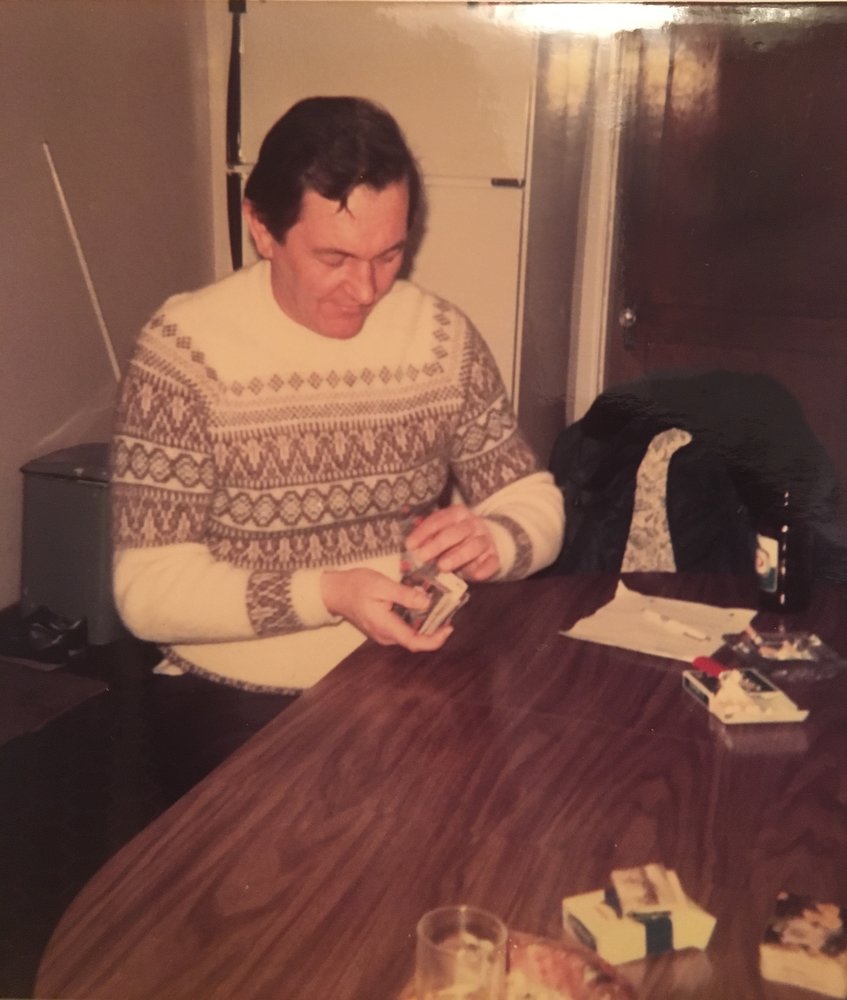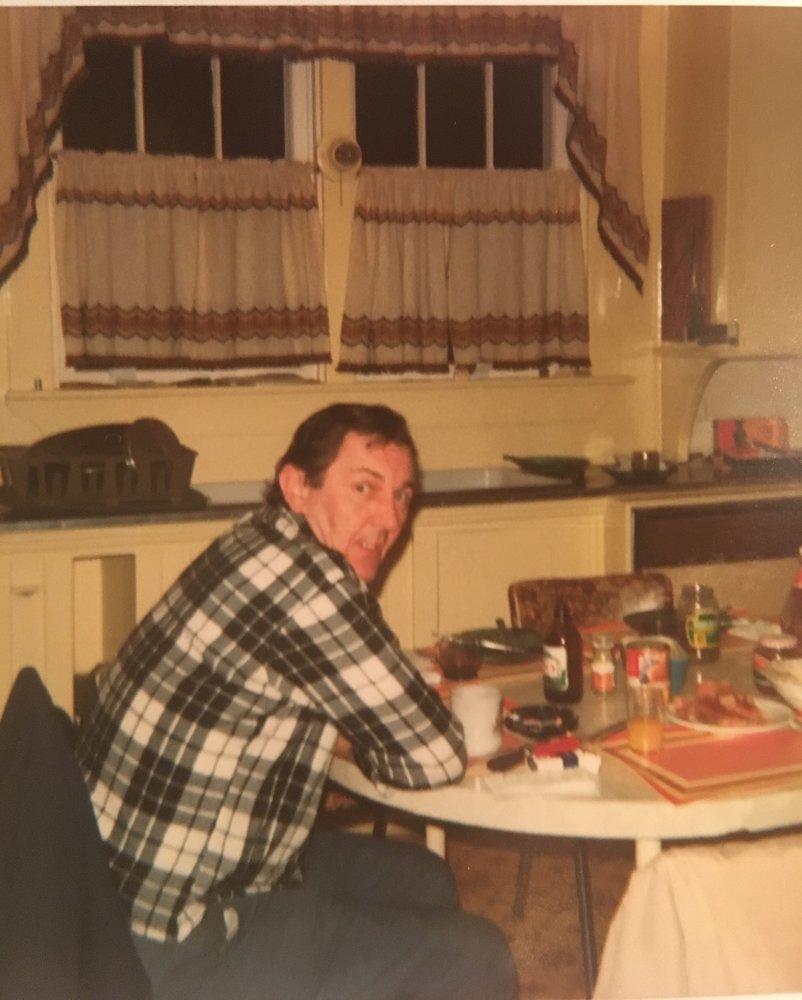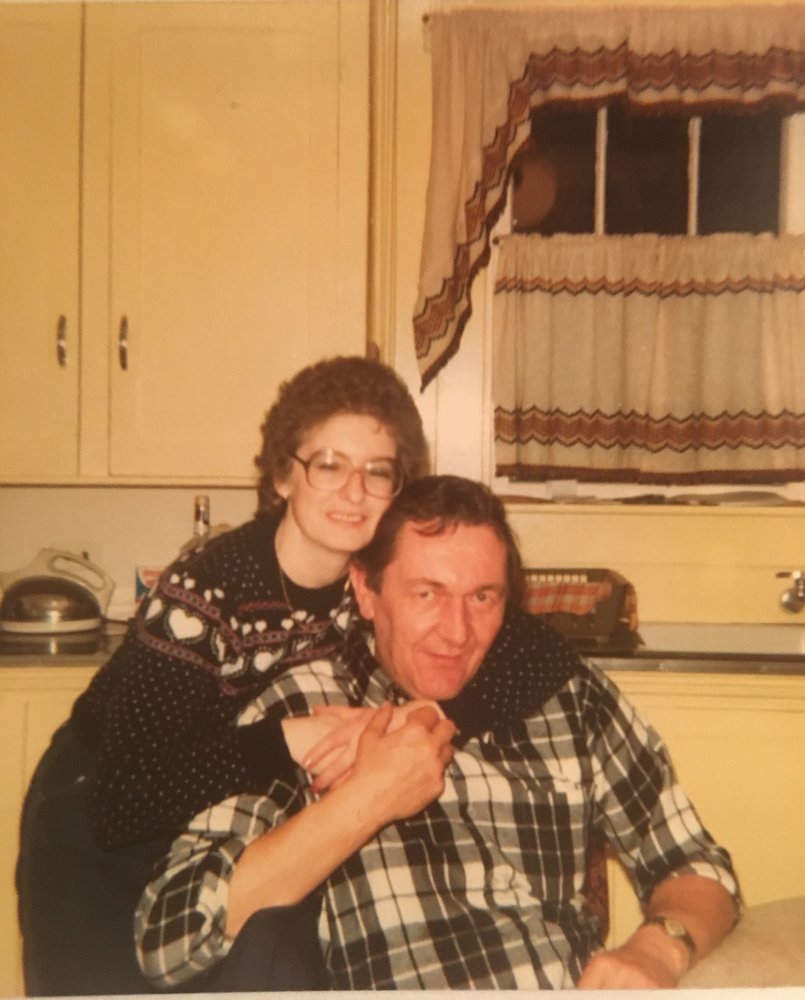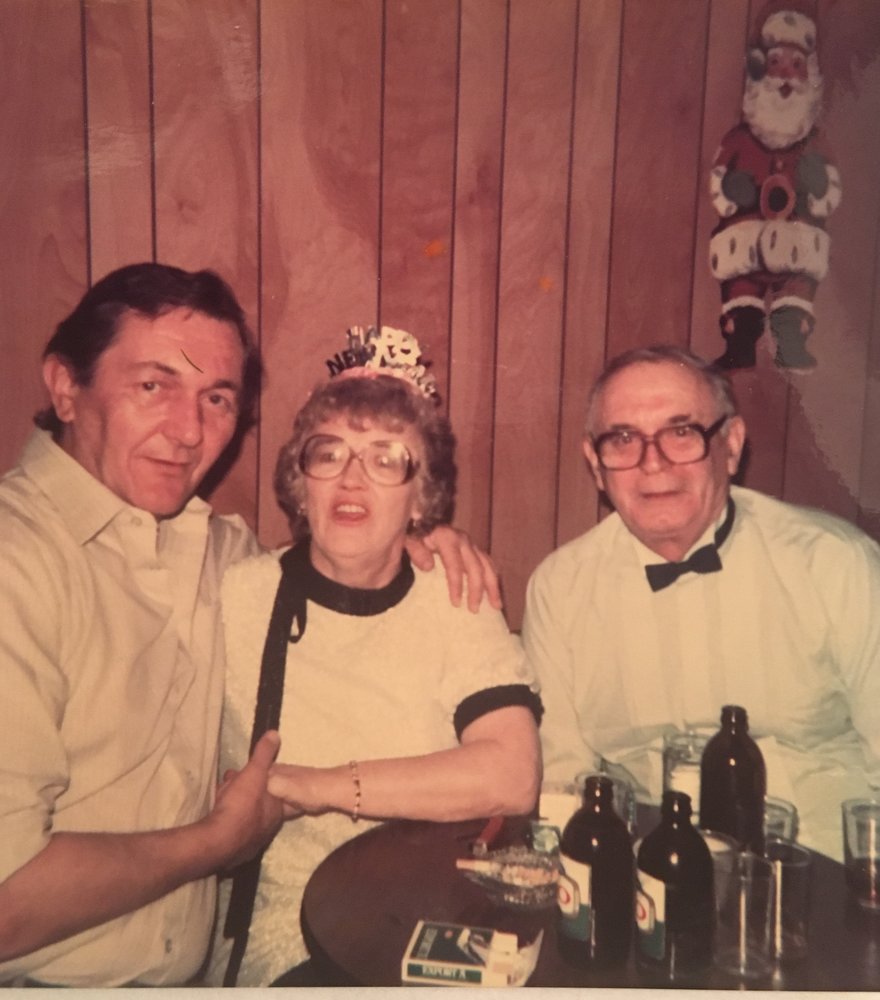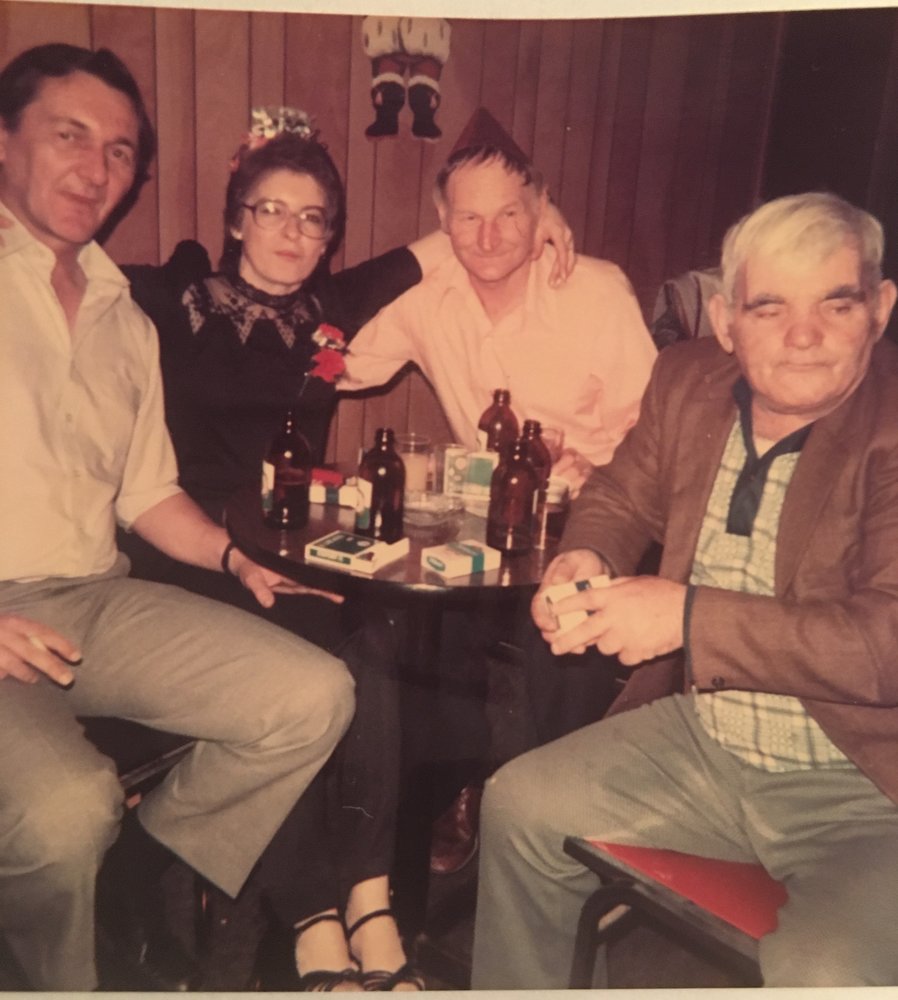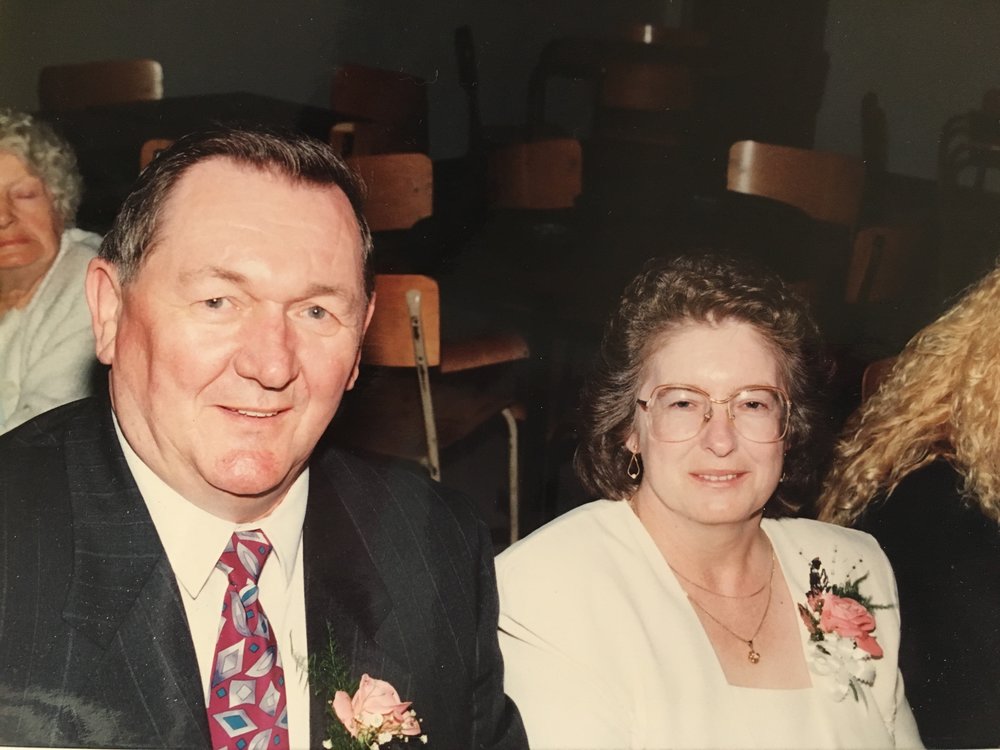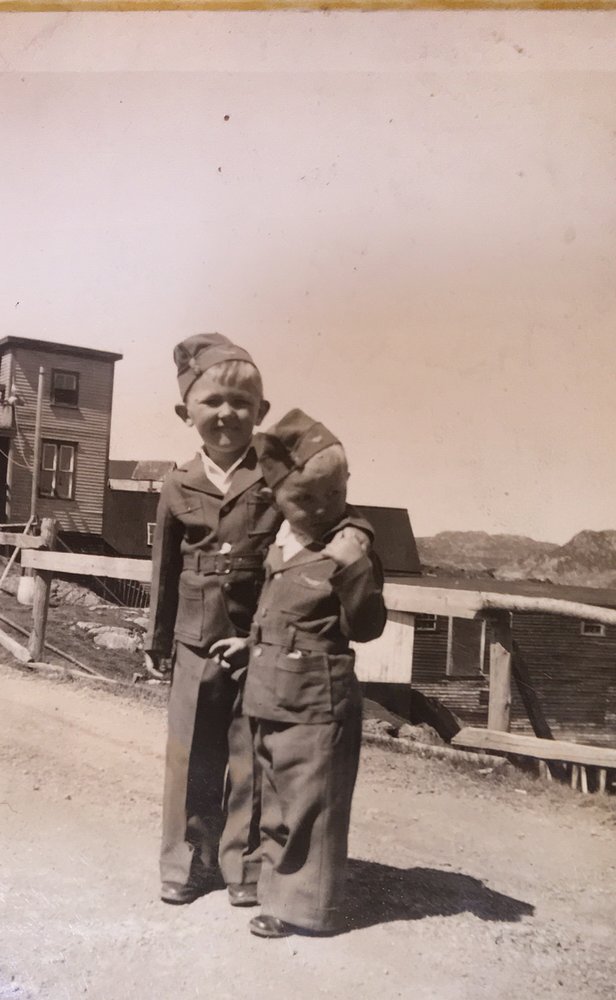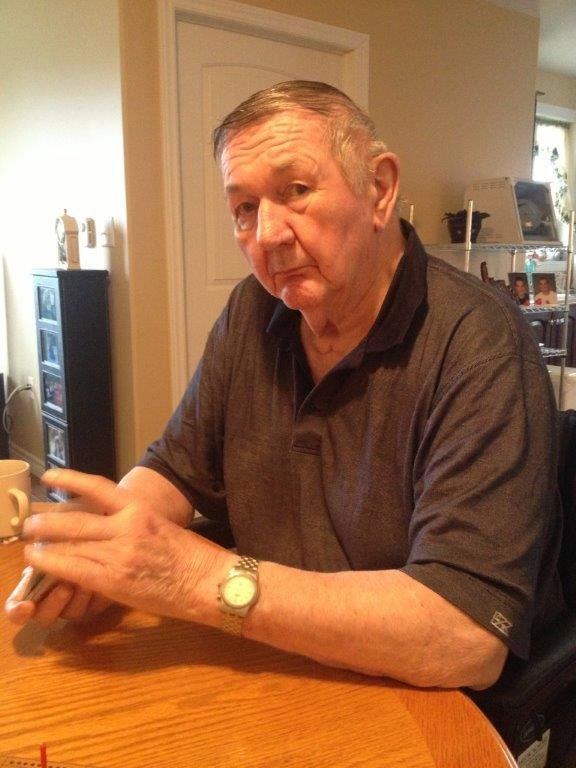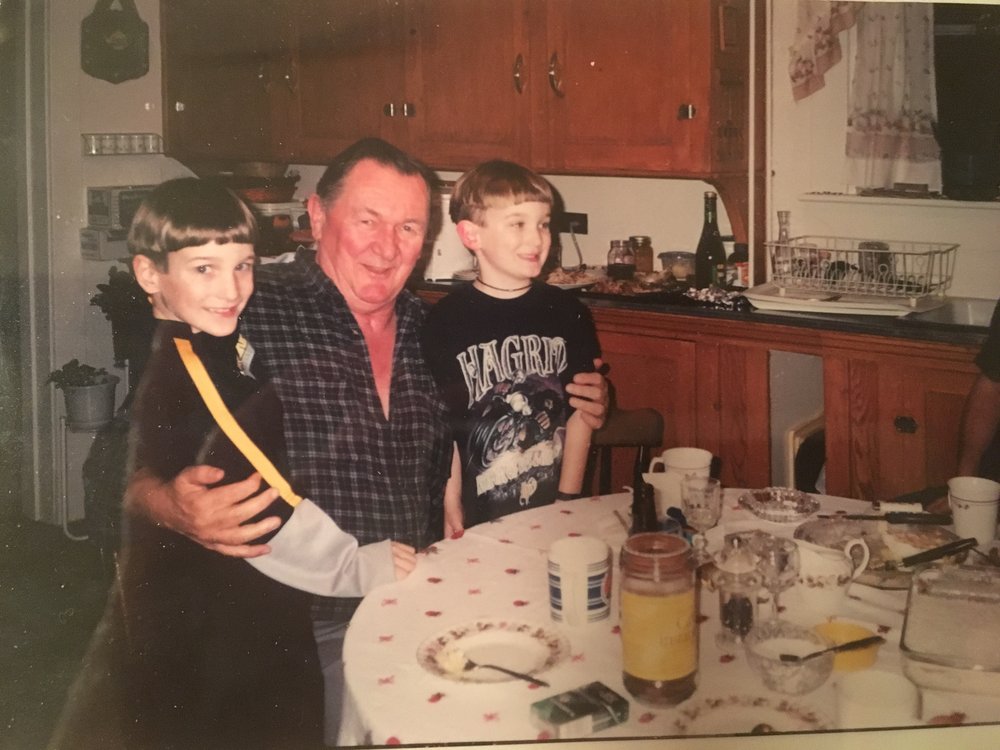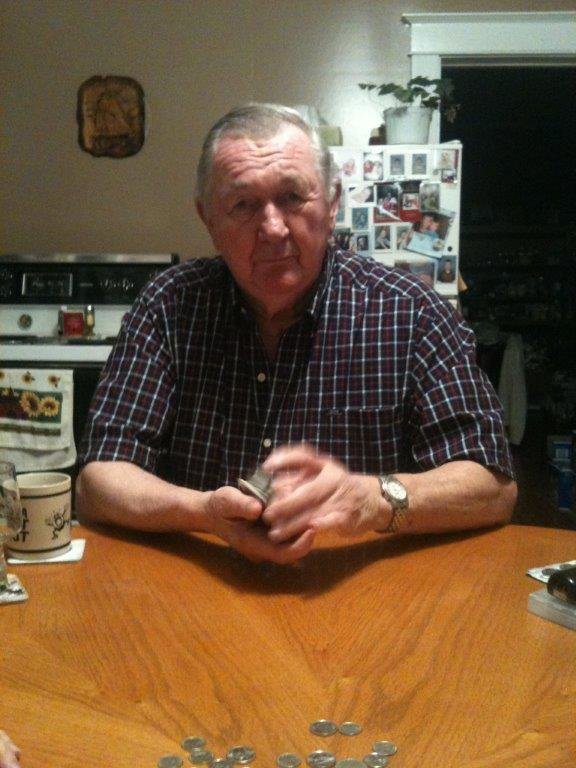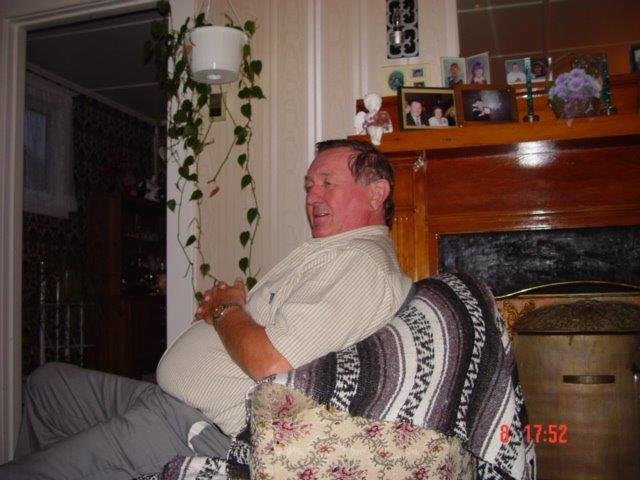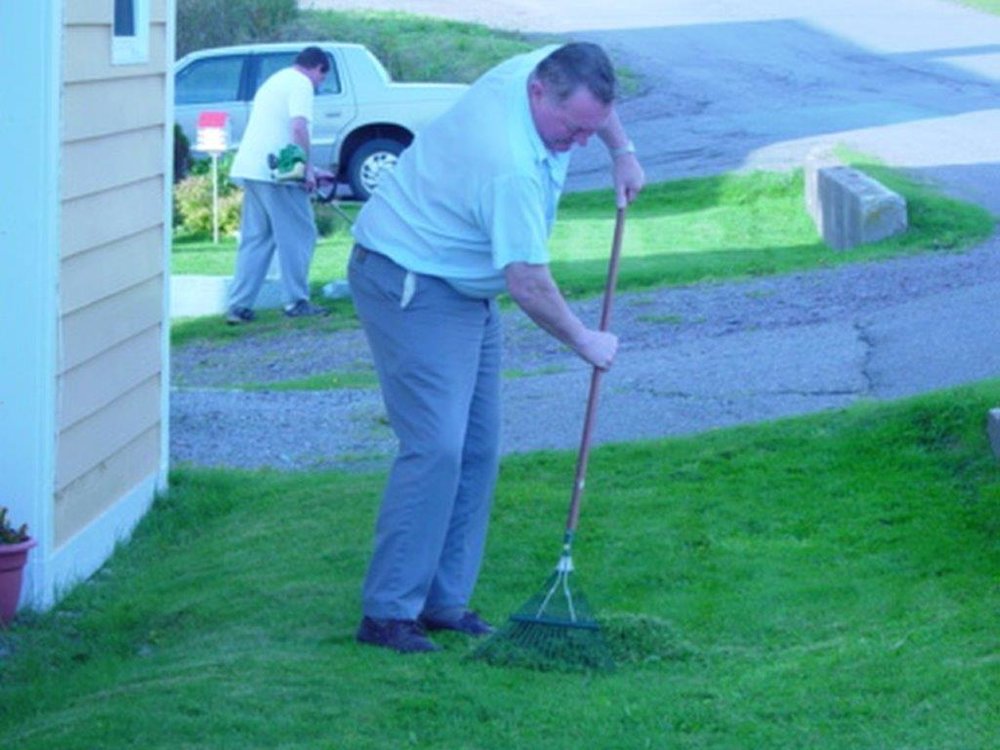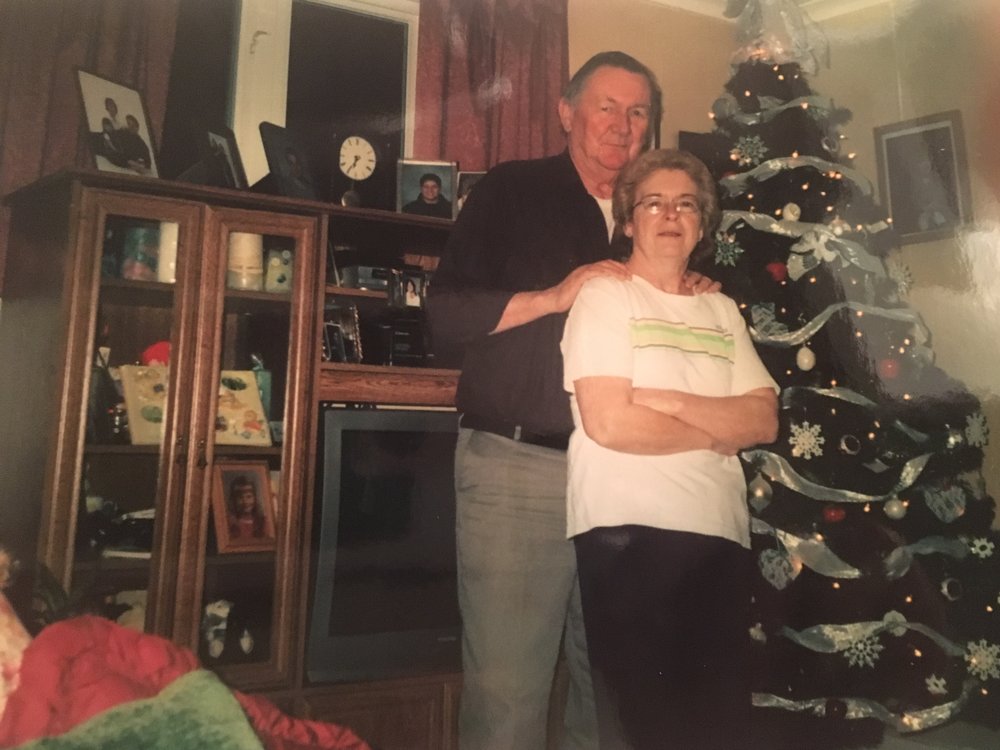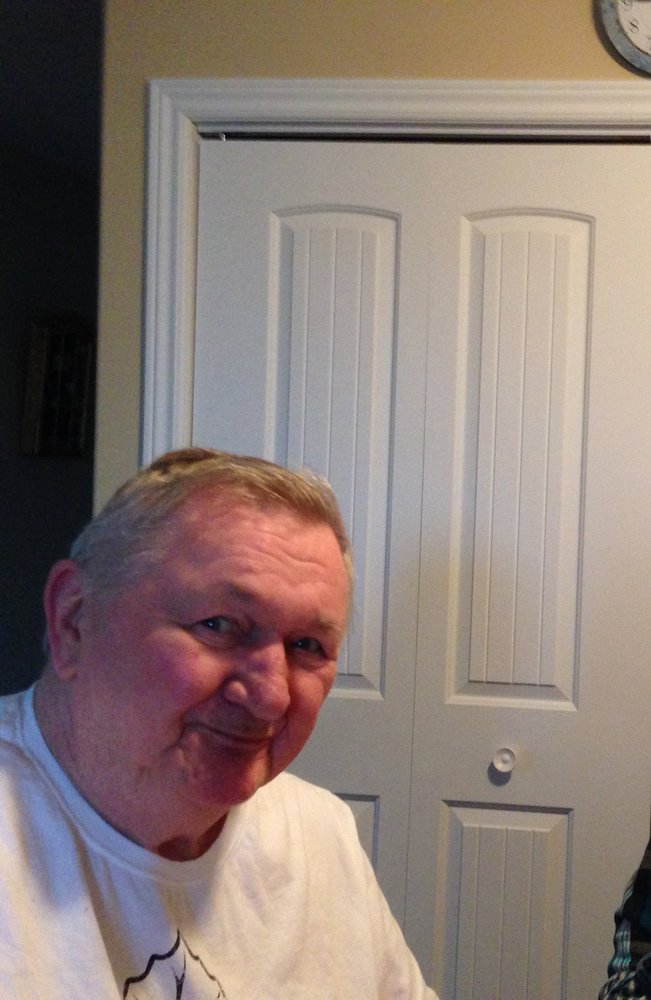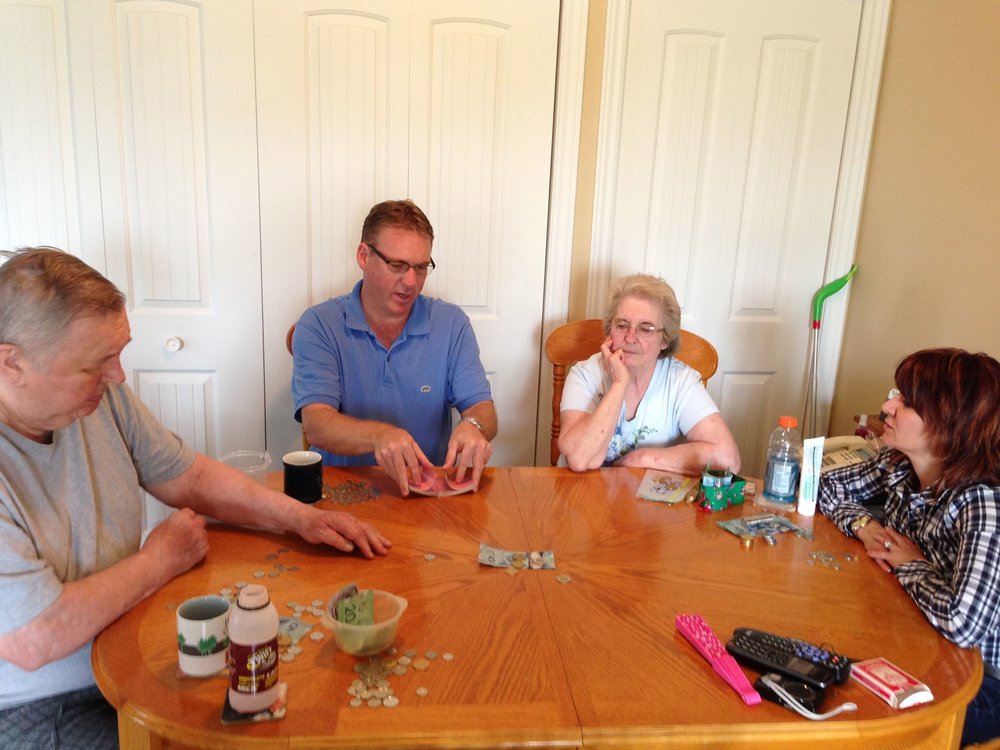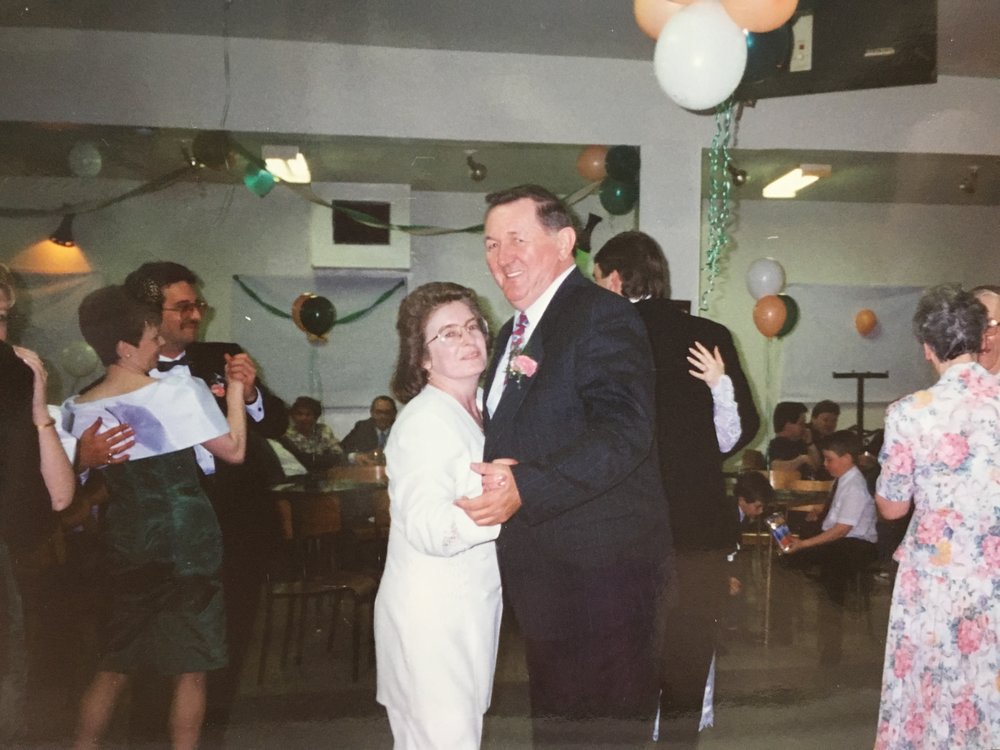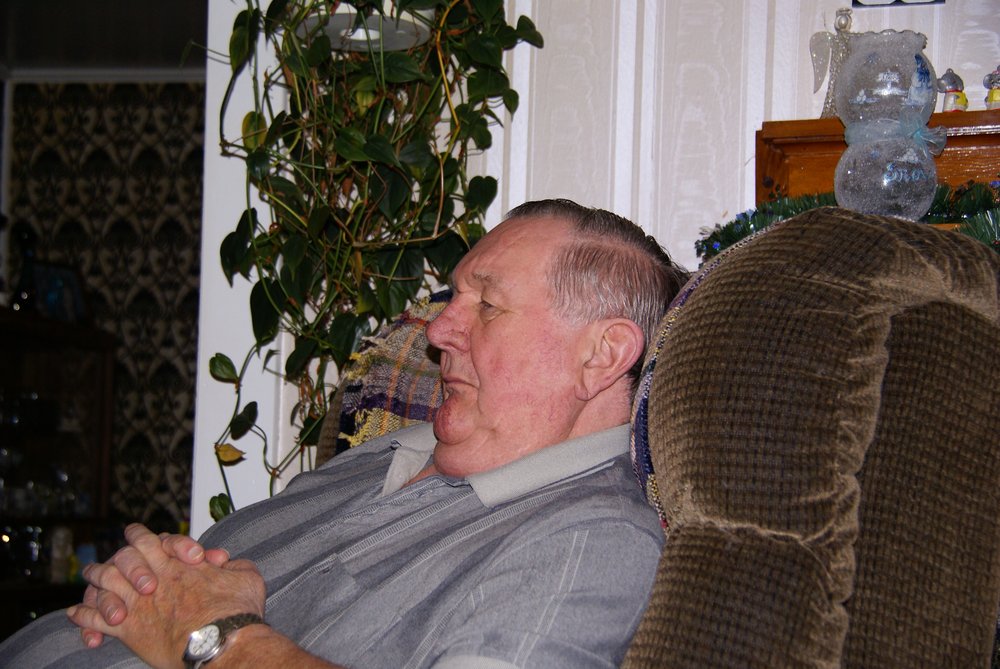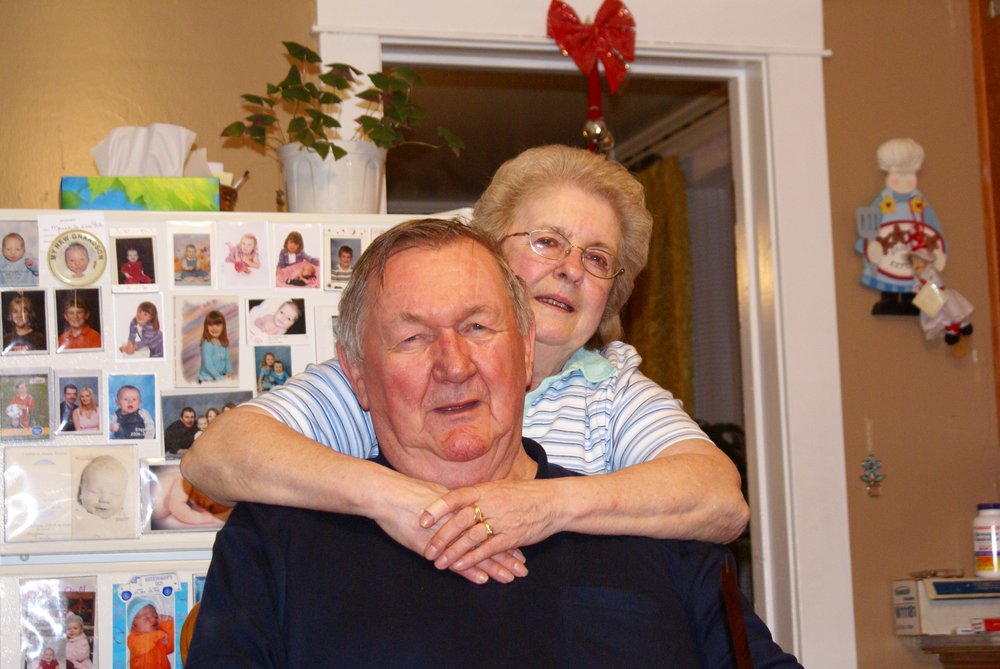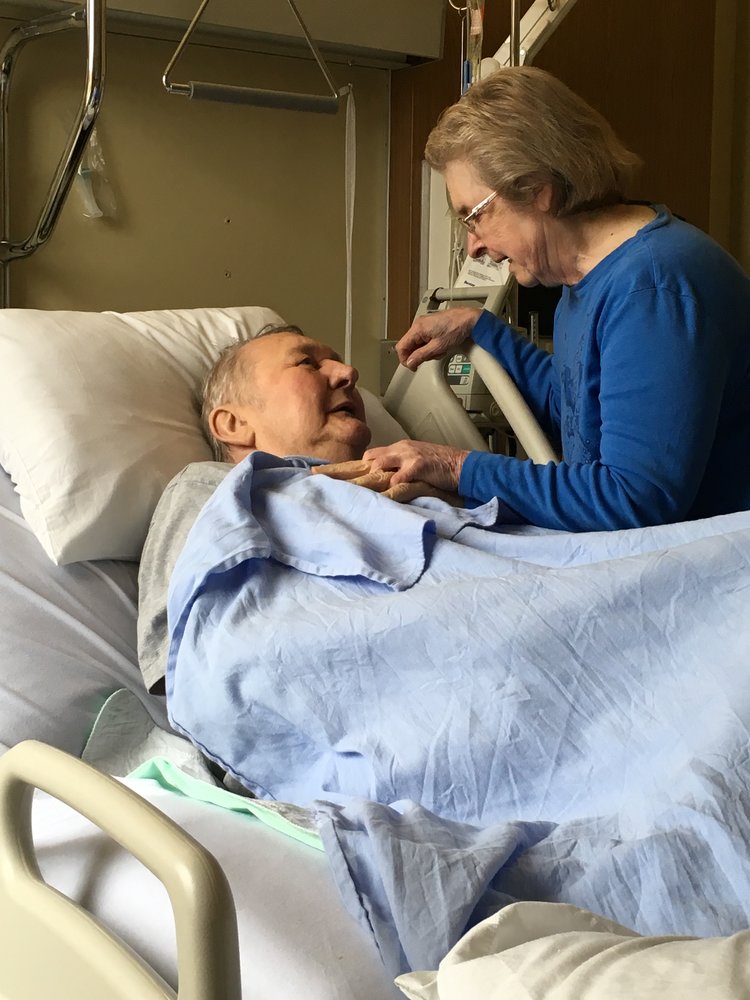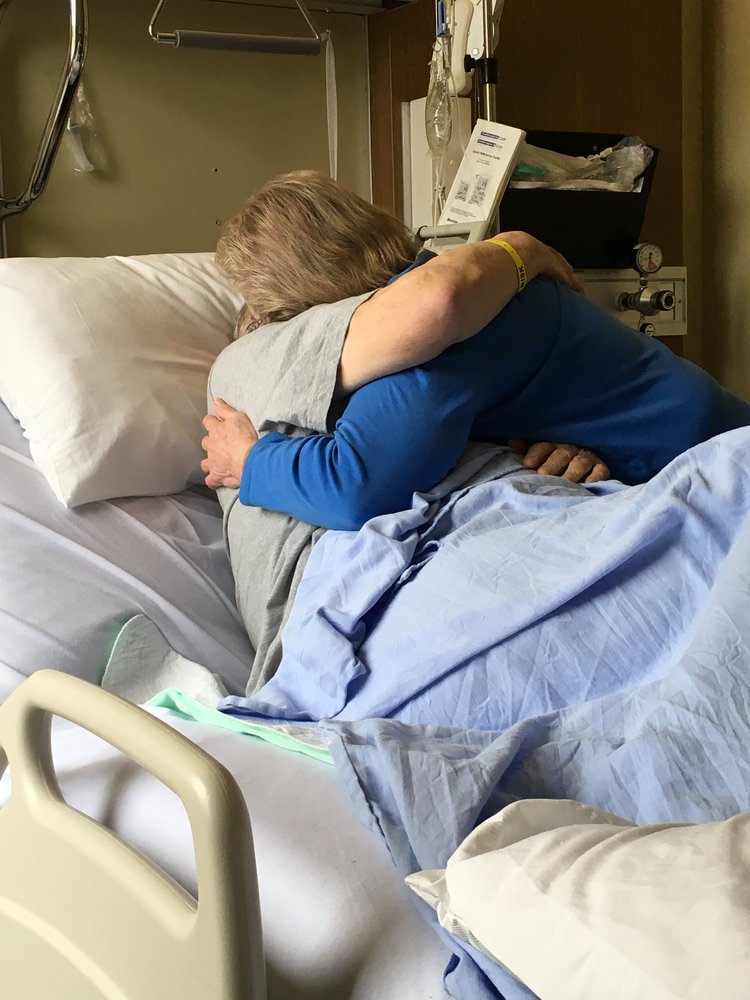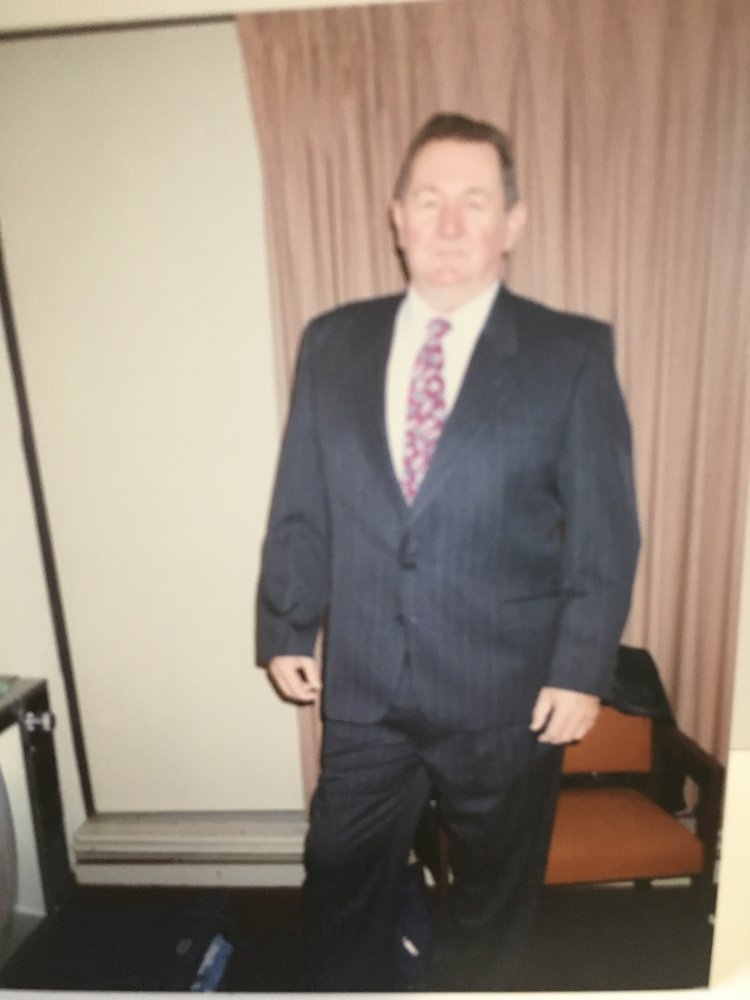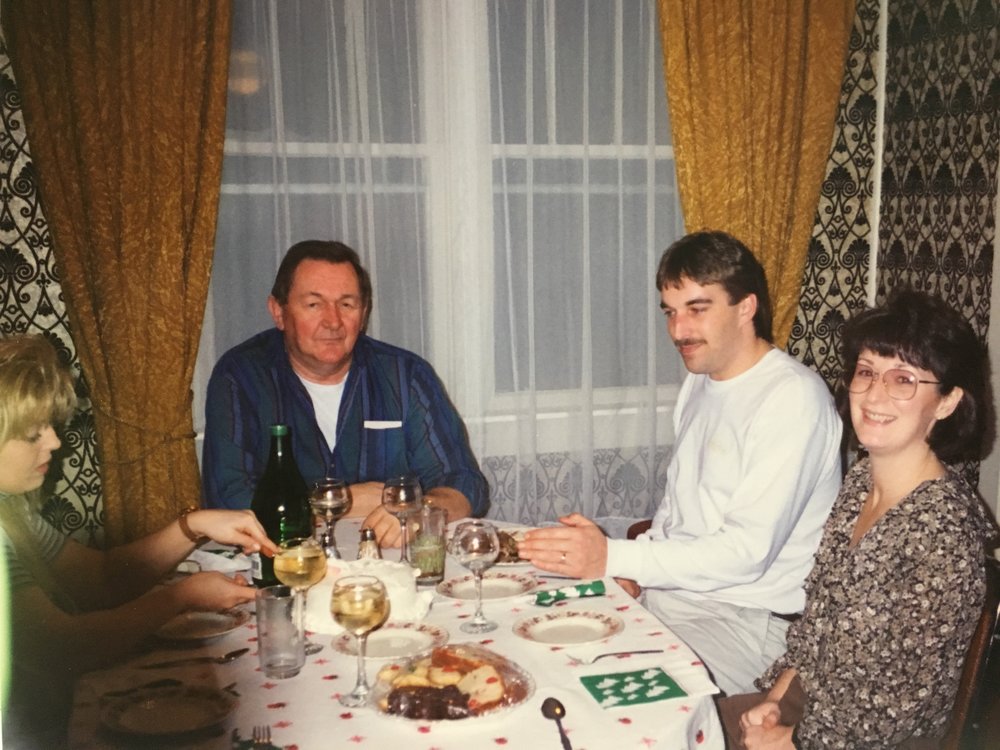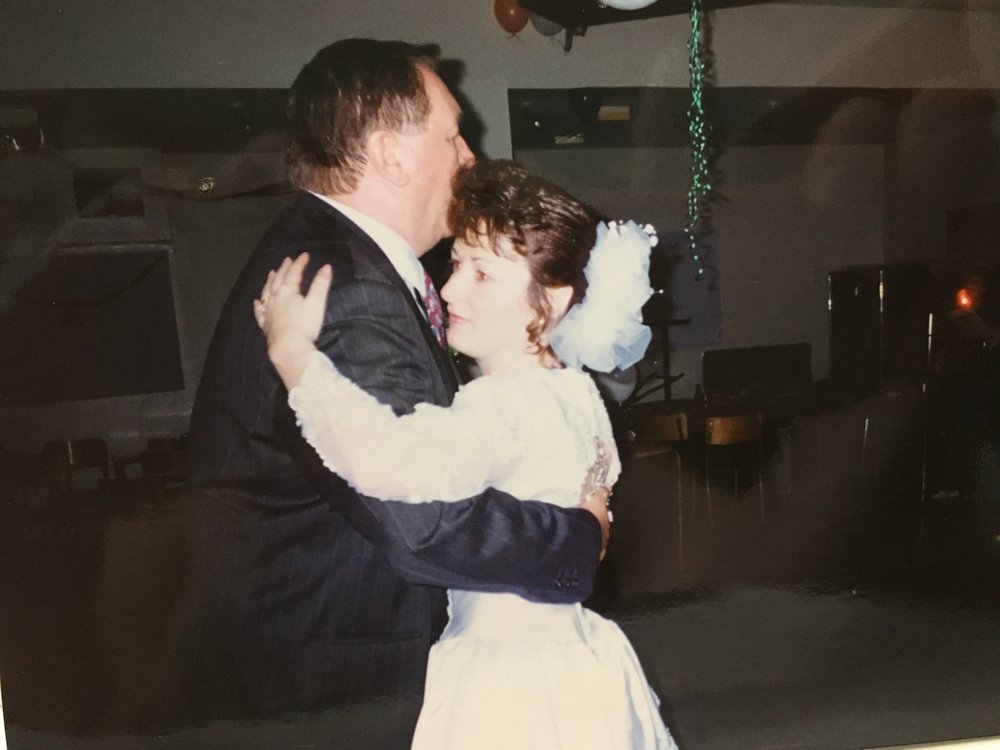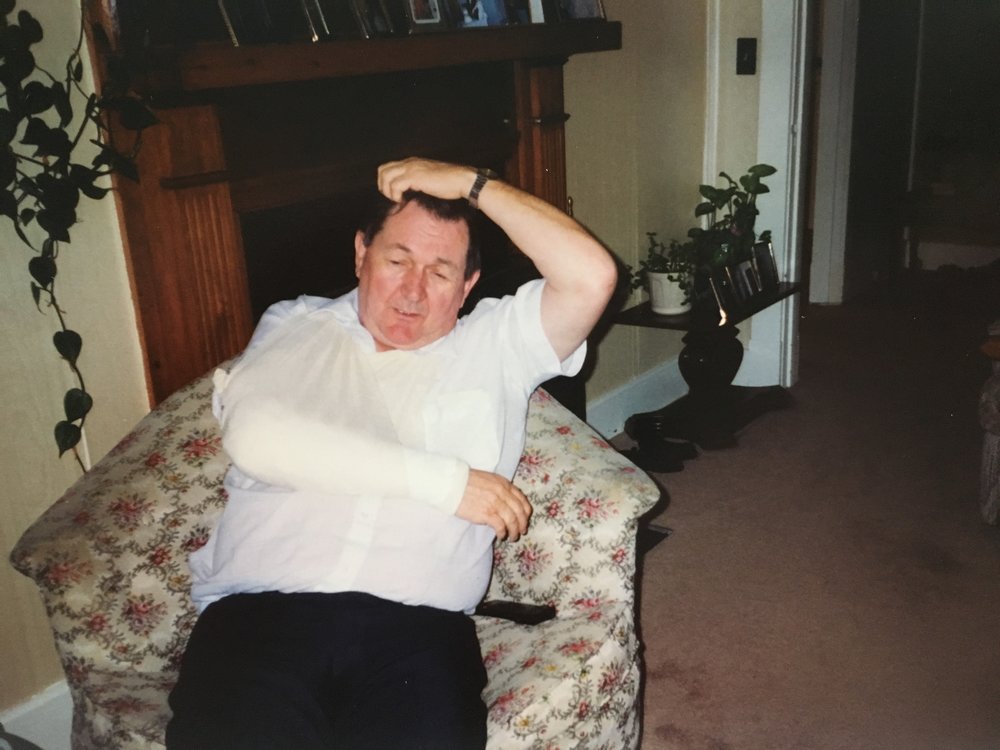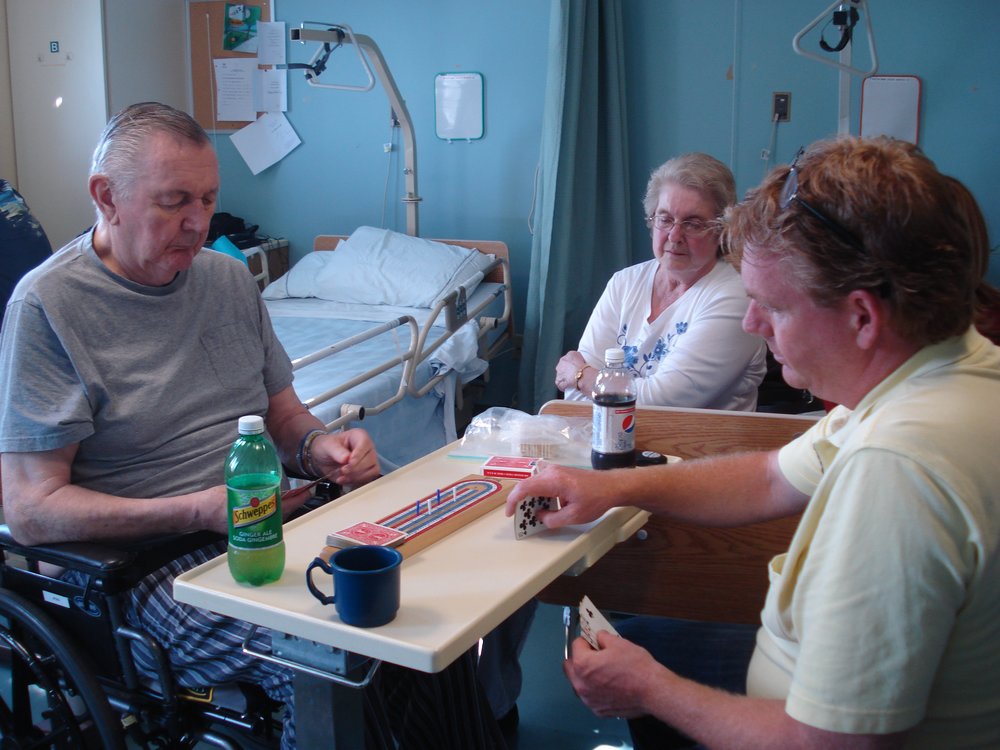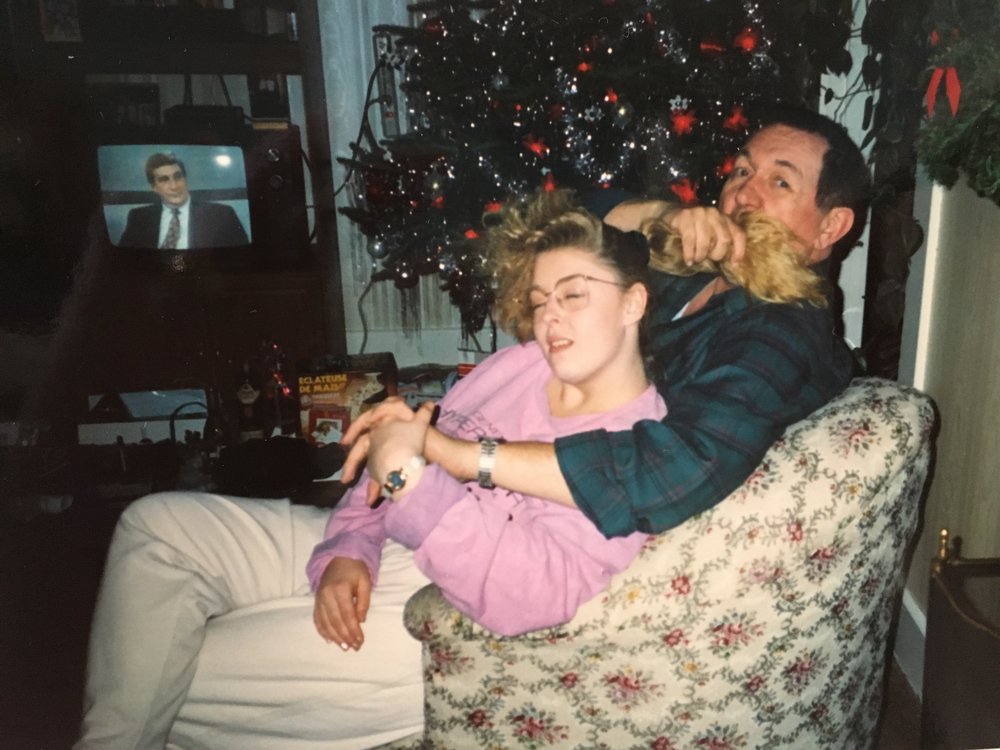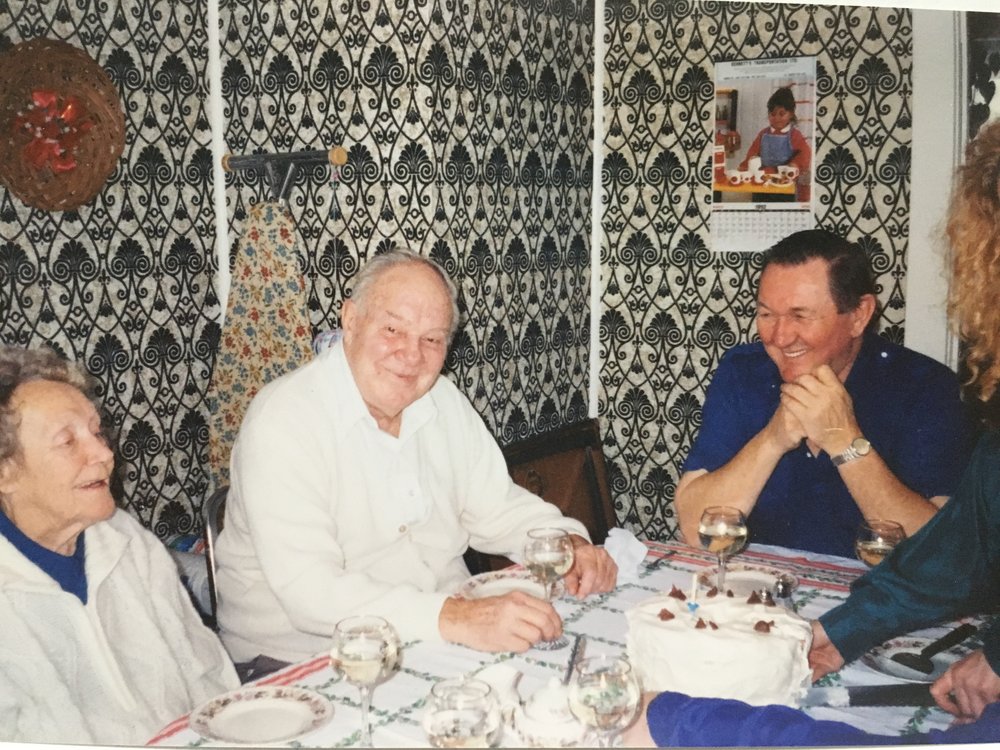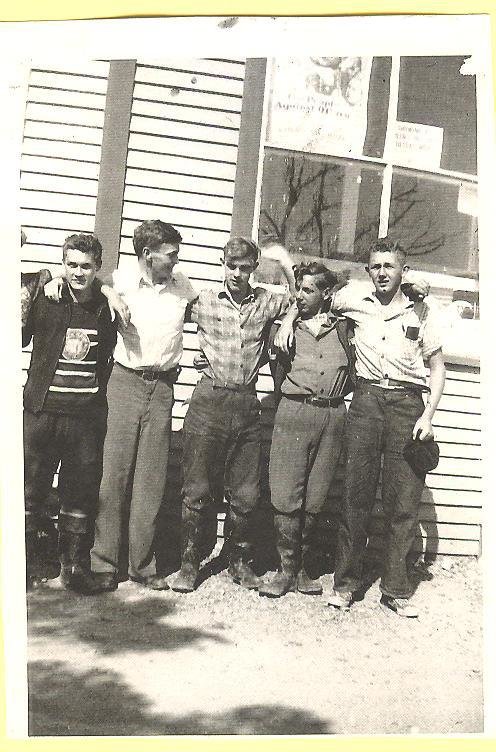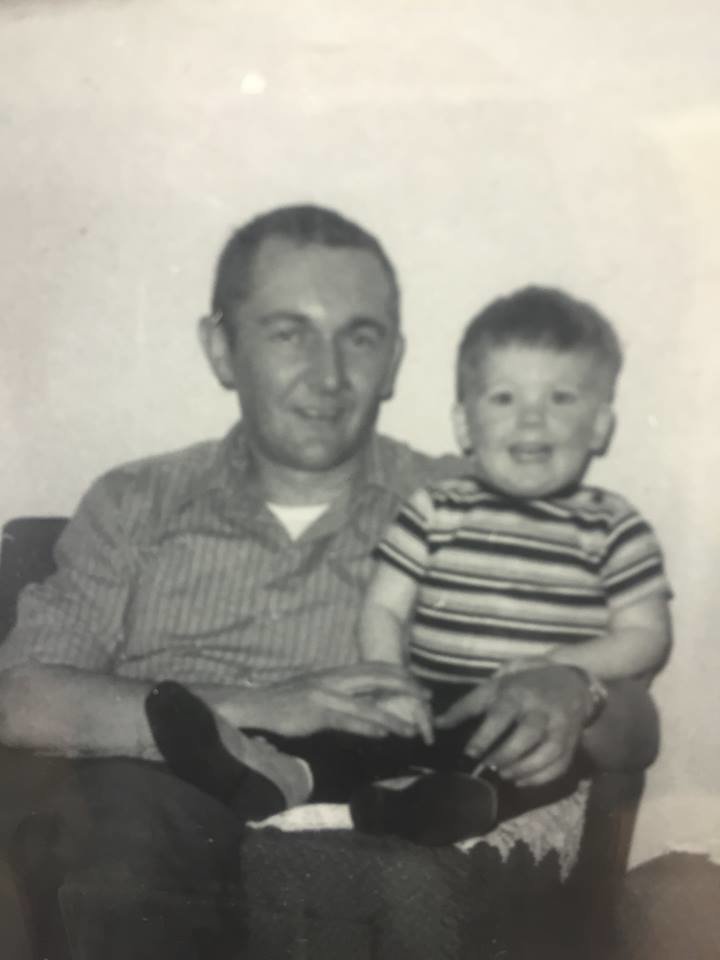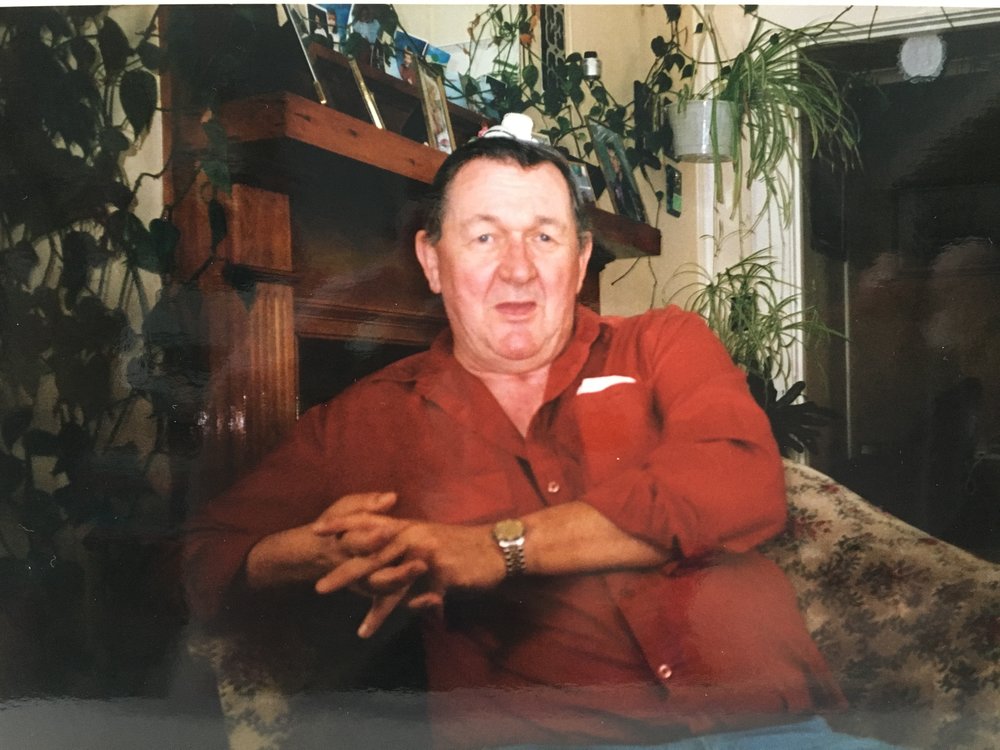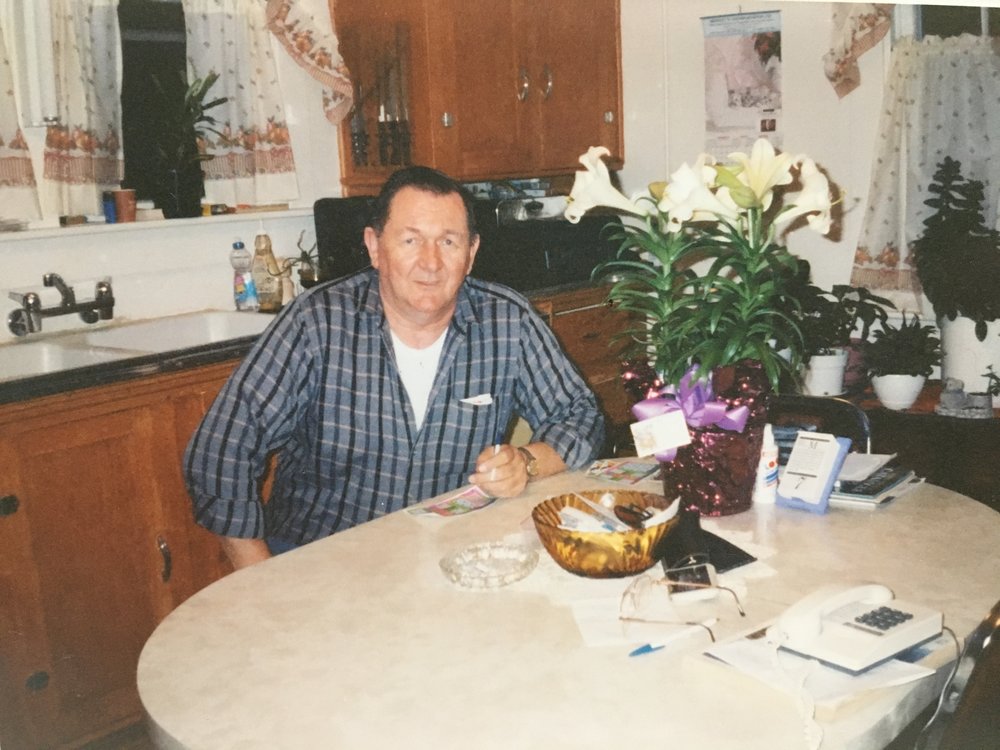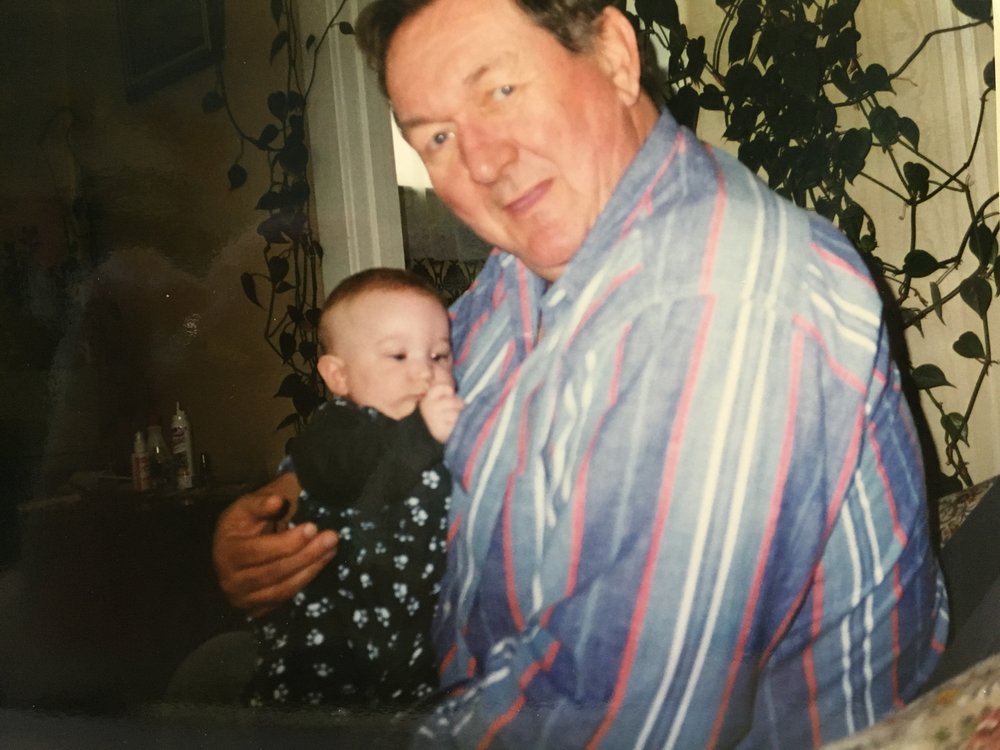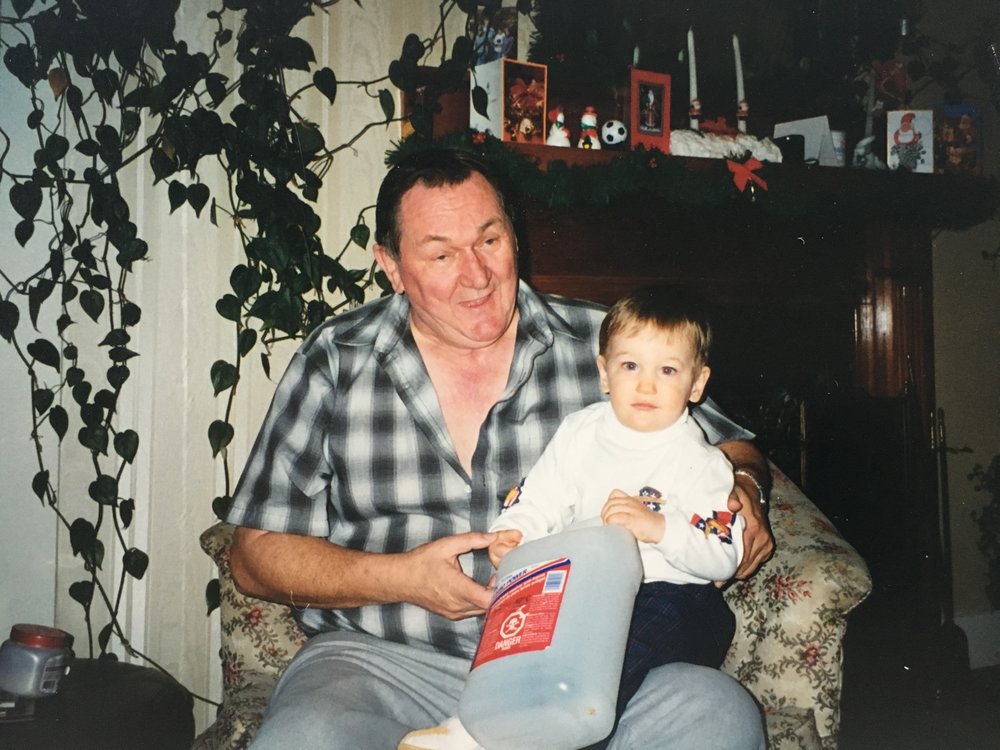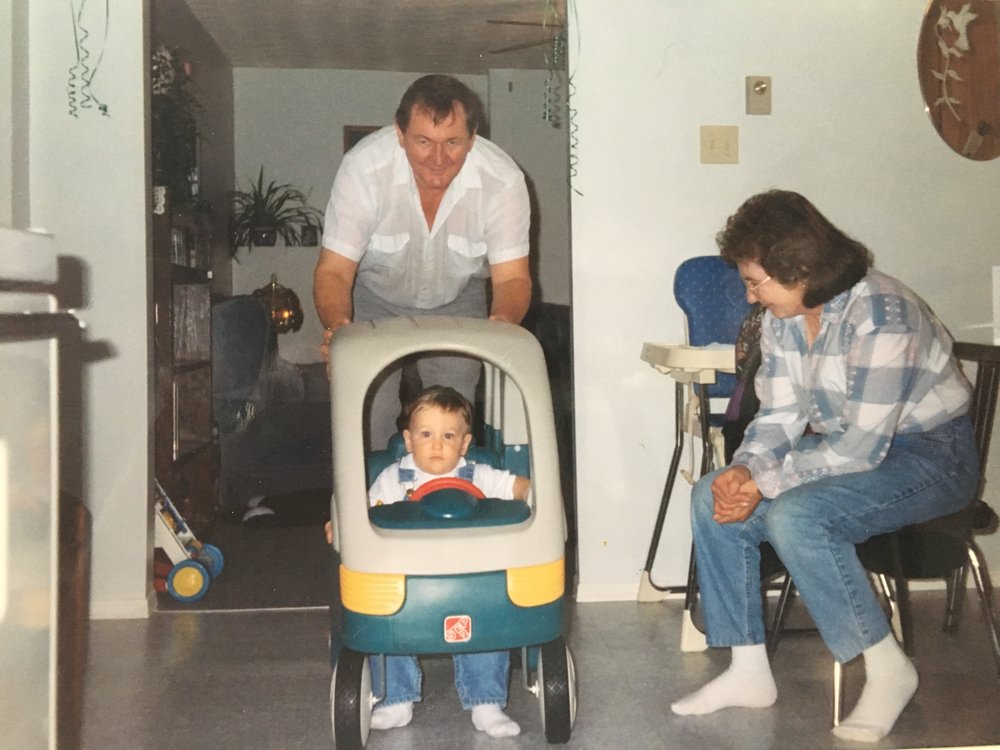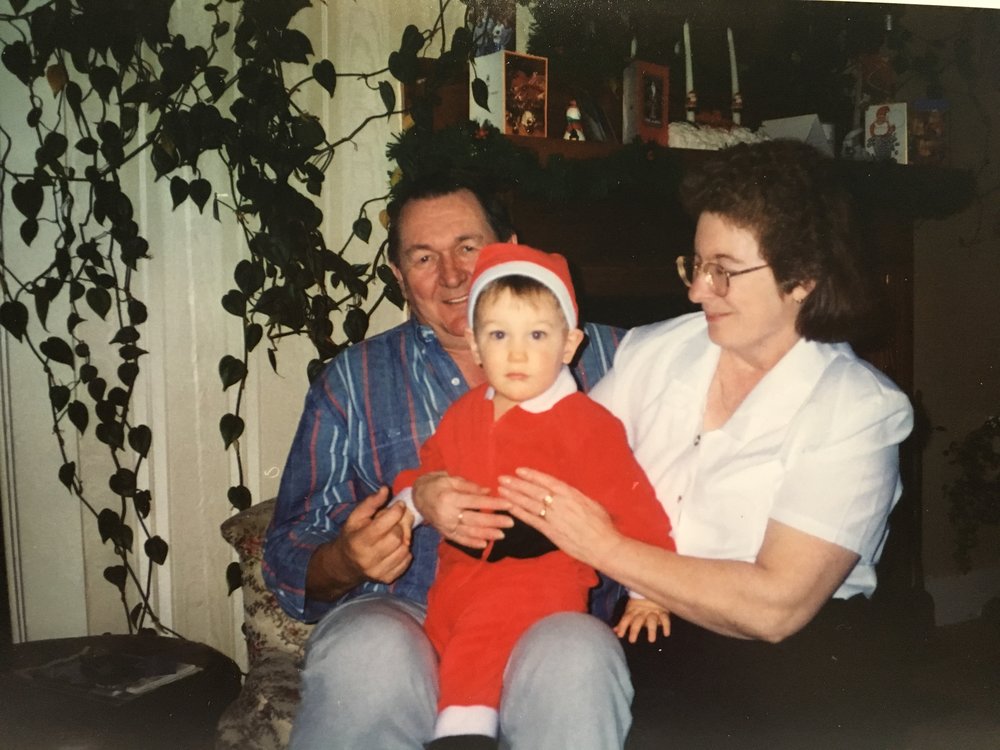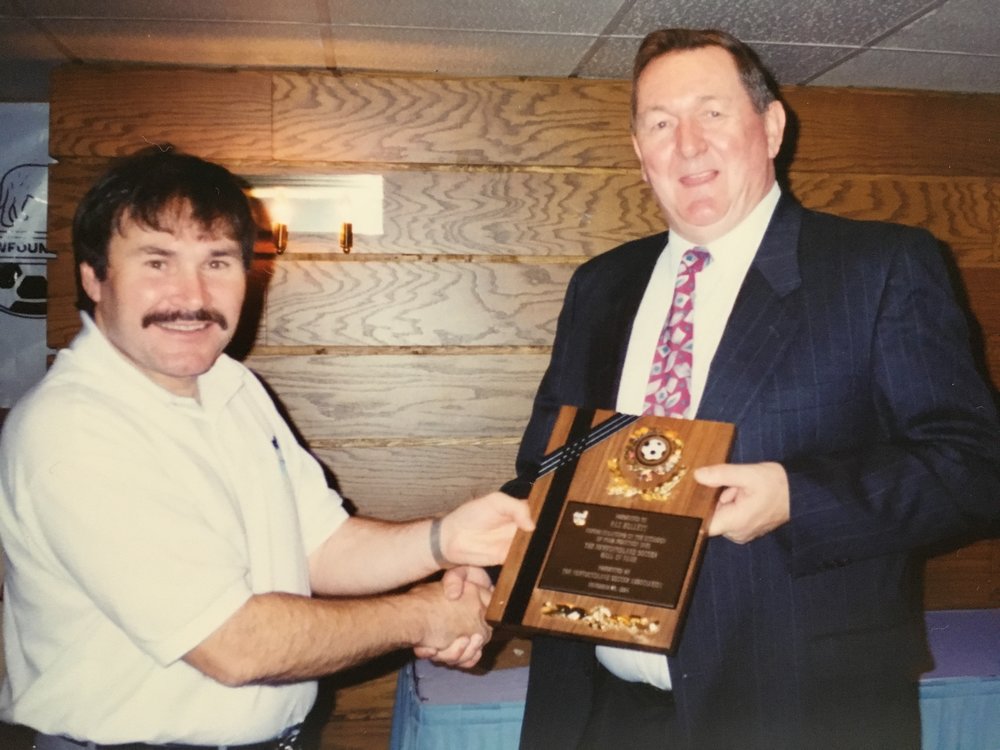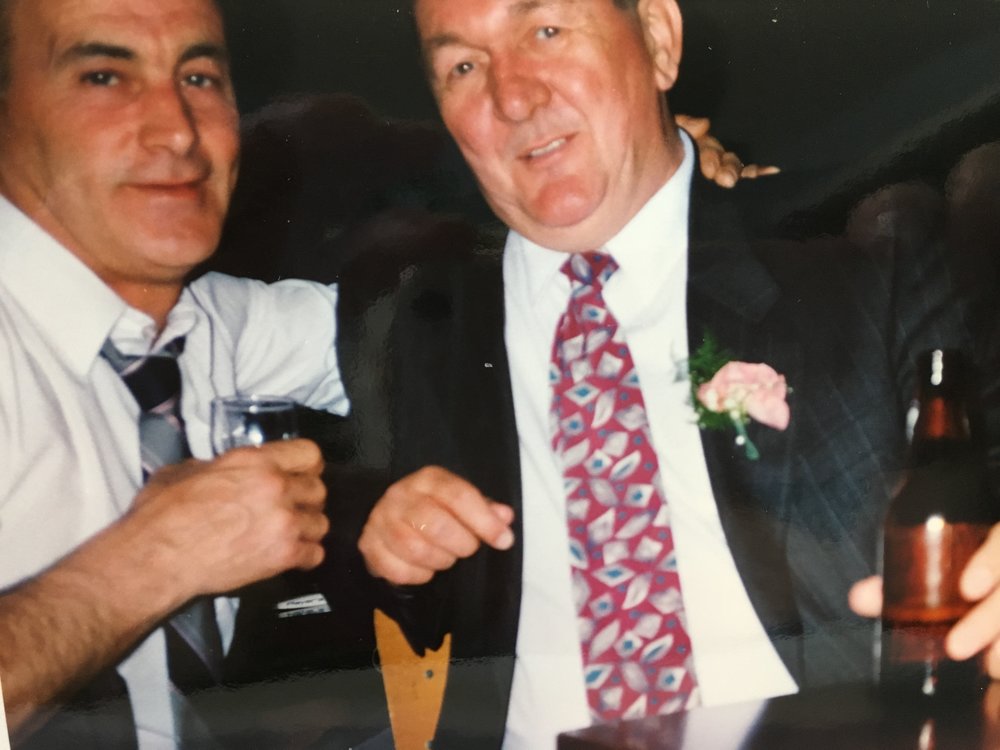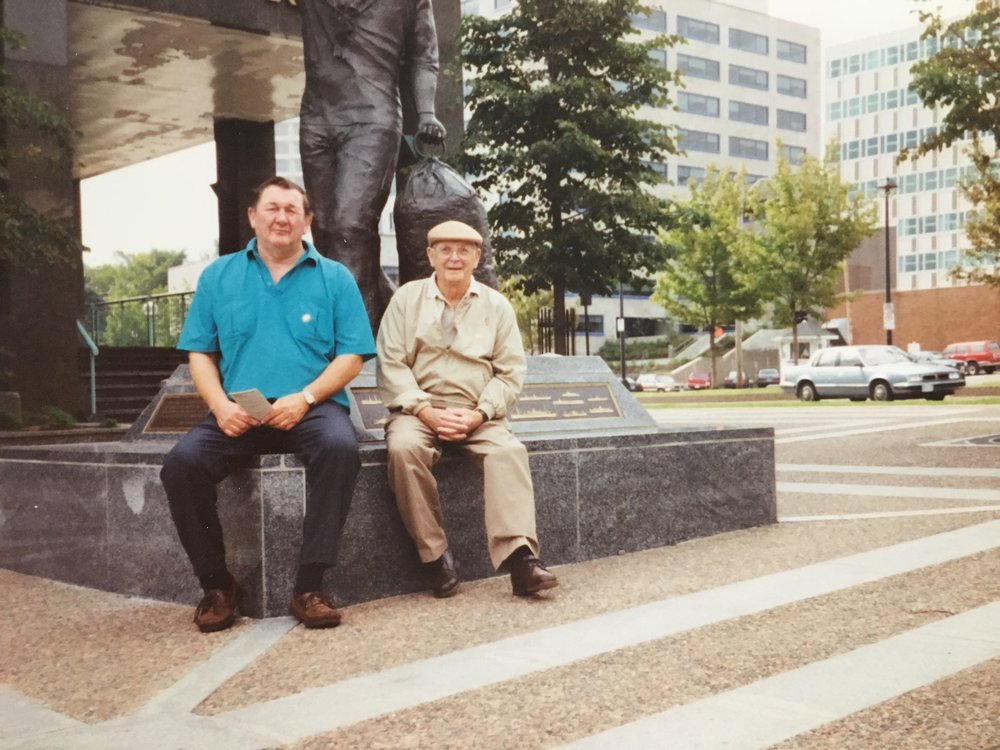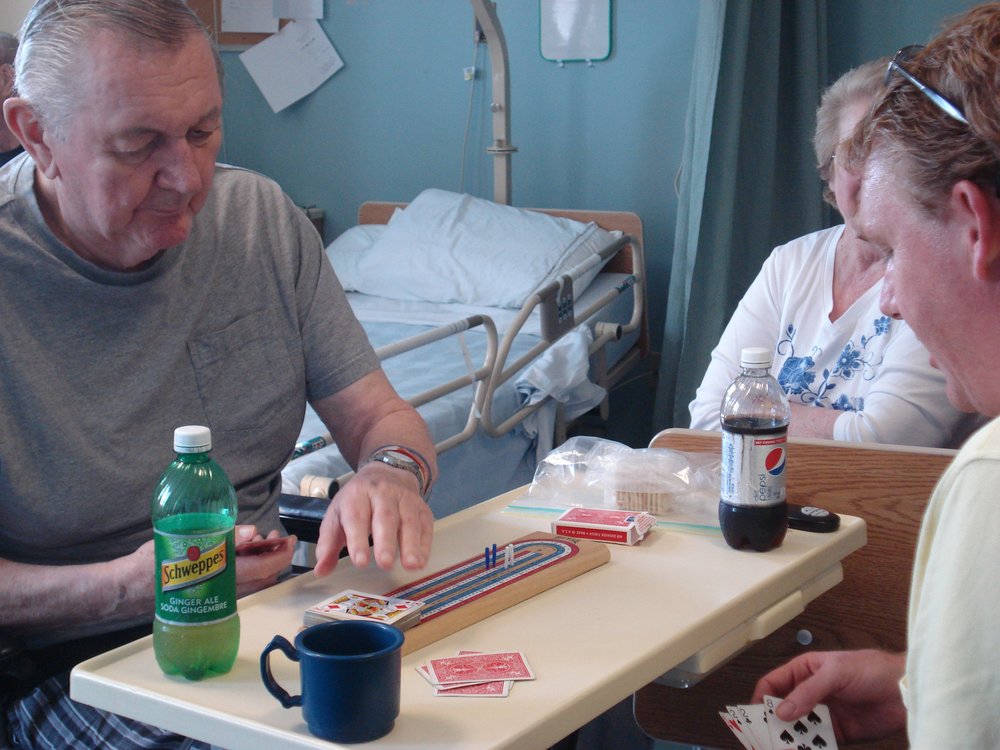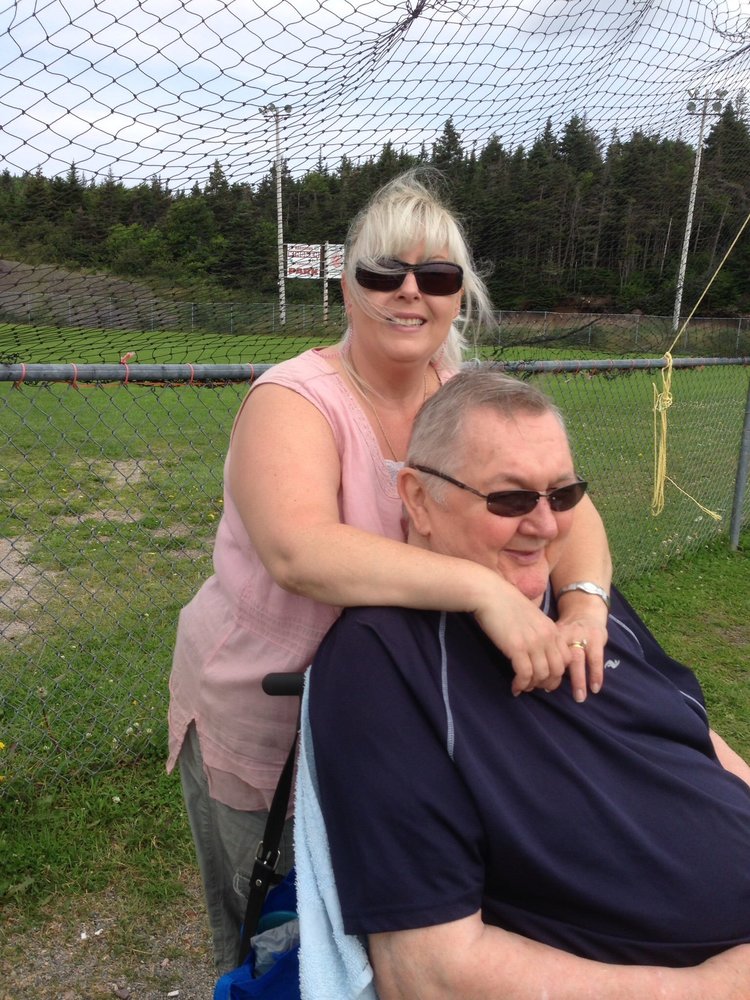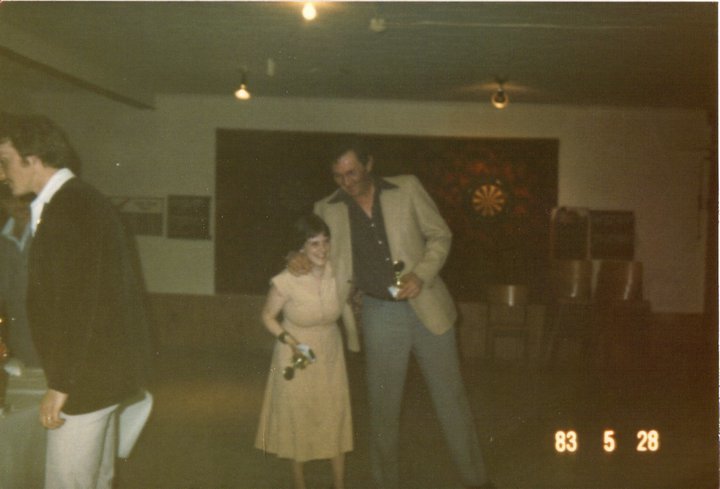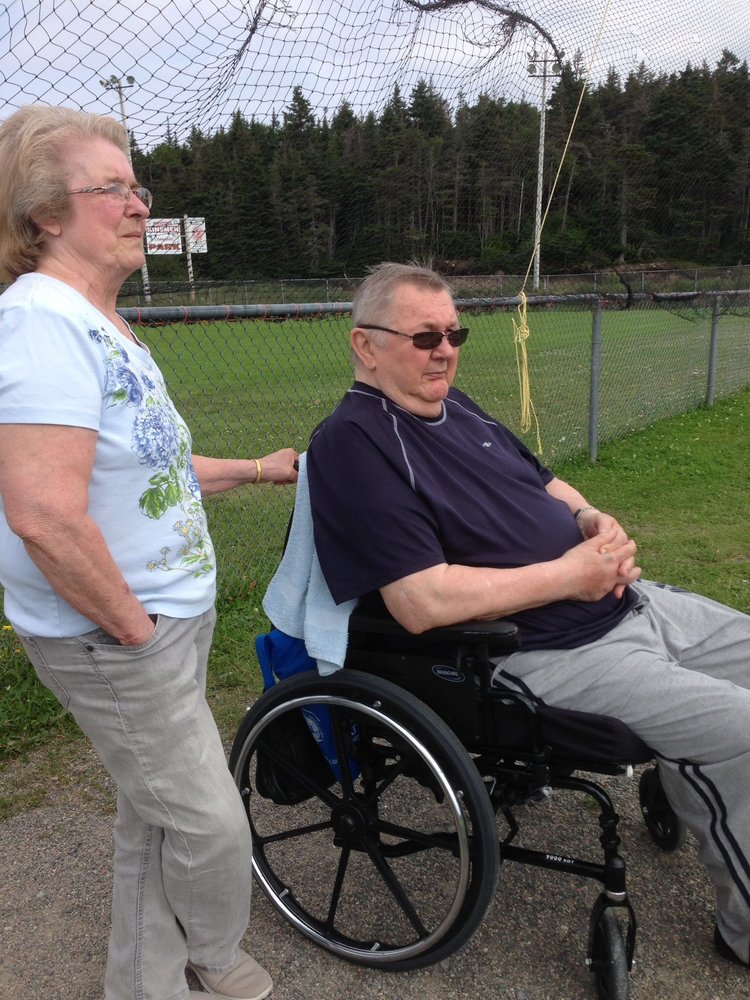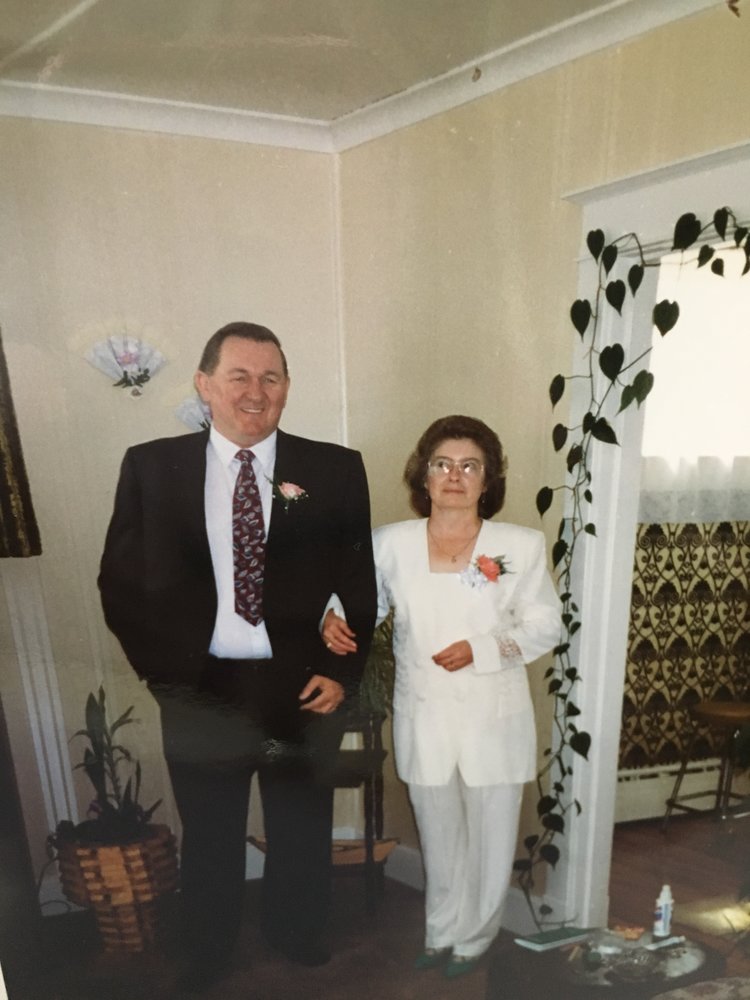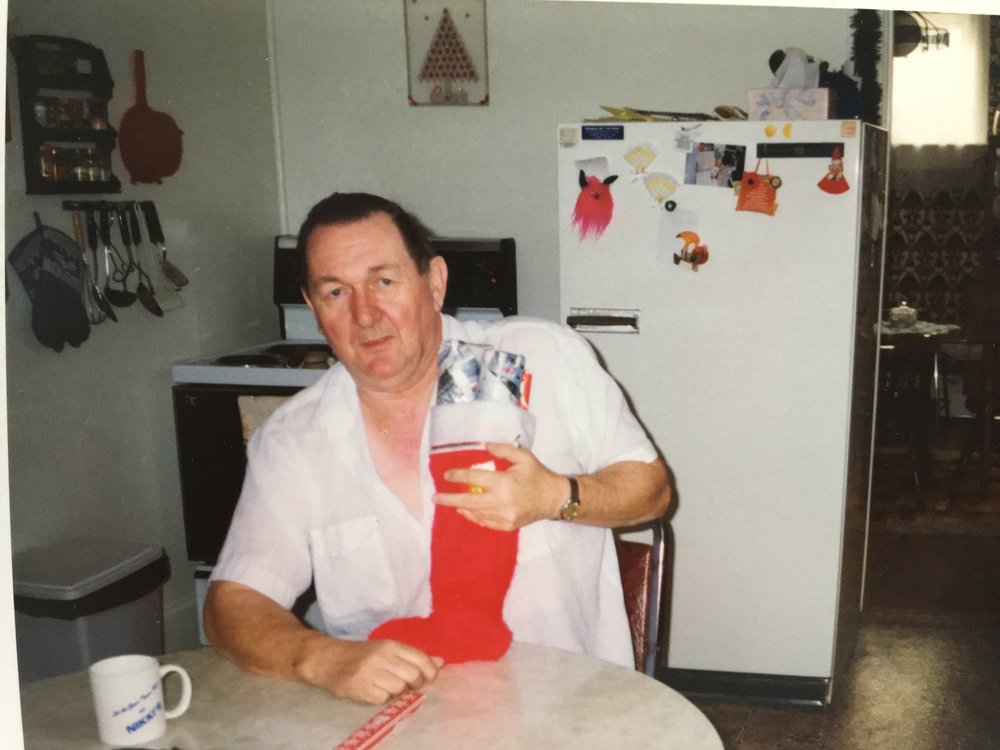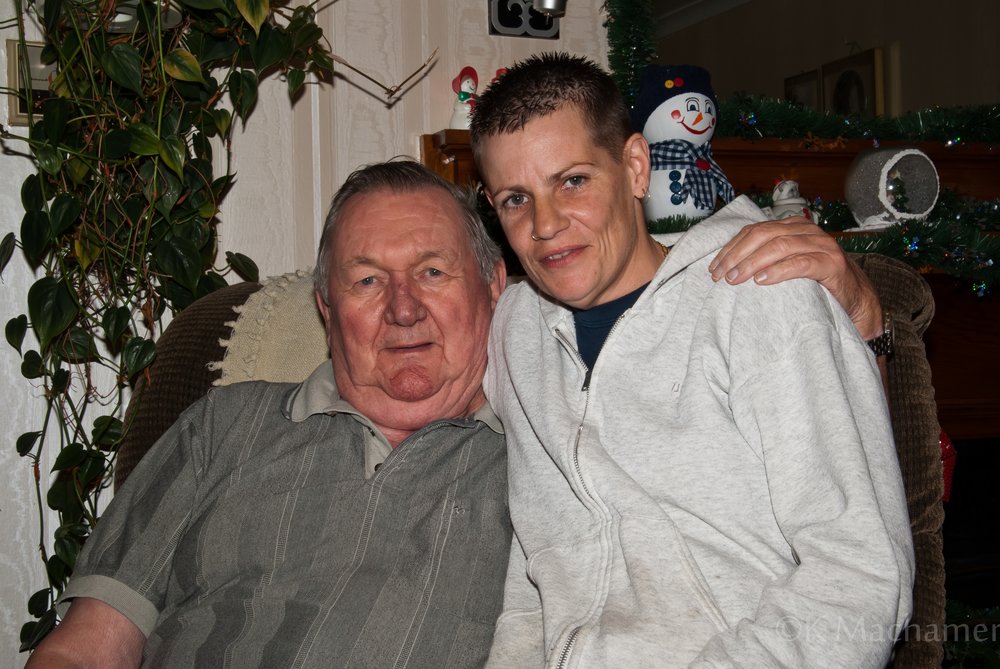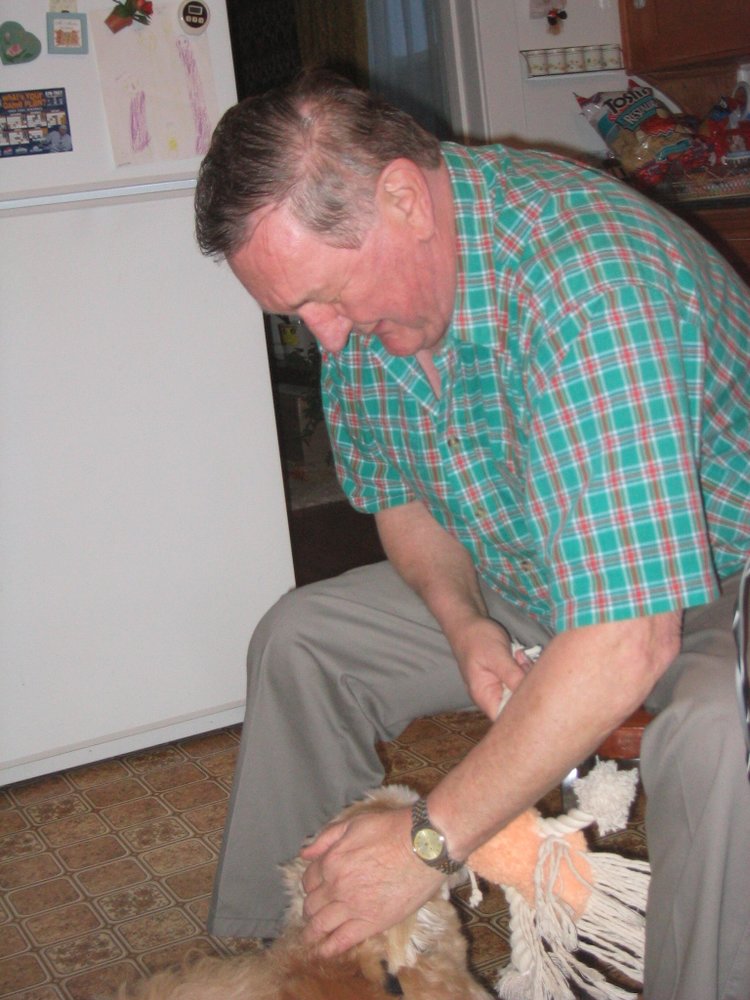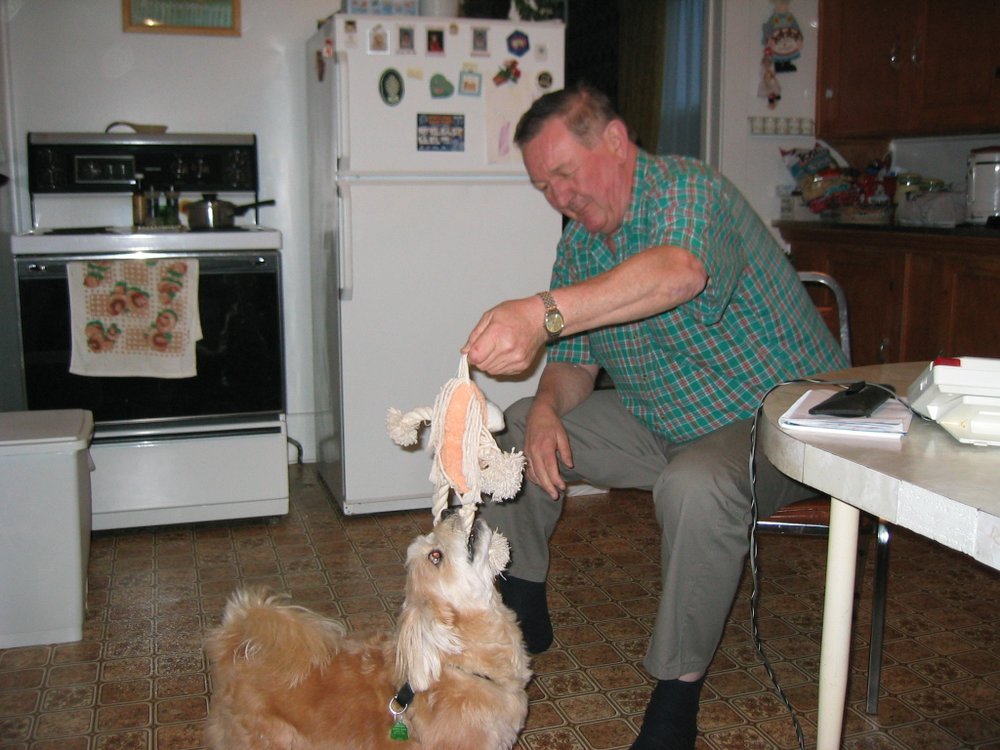 Obituary of Morris Hollett
Passed peacefully away at the Burin Peninsula Health Care Center on Thursday, August 3,2017 Morris Glyndon (Pat) Hollett age 77 eldest son of the late Edward(Ted) & Marguerite (Morris) Hollett of Burin.
Leaving to mourn his partner of 32 years Blanch:Sons Douglas(Cynthia), Rob(Nina); Grandsons Marcus and Mason, as well as, Blanch's Children Kymberley Machamer(Jett) and Trevor Wragg(Penny) ; Granddaughters Allison and Sabrina; Brother Barry (Genie) ; Sisters Marilyn Fahey(Bren) and Margie Tarrant (John);Nephews Todd Hollett and Peter Fahey; Niece Debbie Tarrant plus a large circle of other family and friends .
Visitation for family will be at Serenity Funeral Home Burin on Saturday at 7PM and for the public Sunday from 10am to 9pm.
Funeral will take place from Zion United Church, Collins Cove Monday, August 7th, 2017 at 2pm with interment following at United Cemetery.
In lieu of flowers donations may be made to the Zion United Church or a charity of ones choice.
Funeral arrangements entrusted to Serenity Funeral Home, Burin.